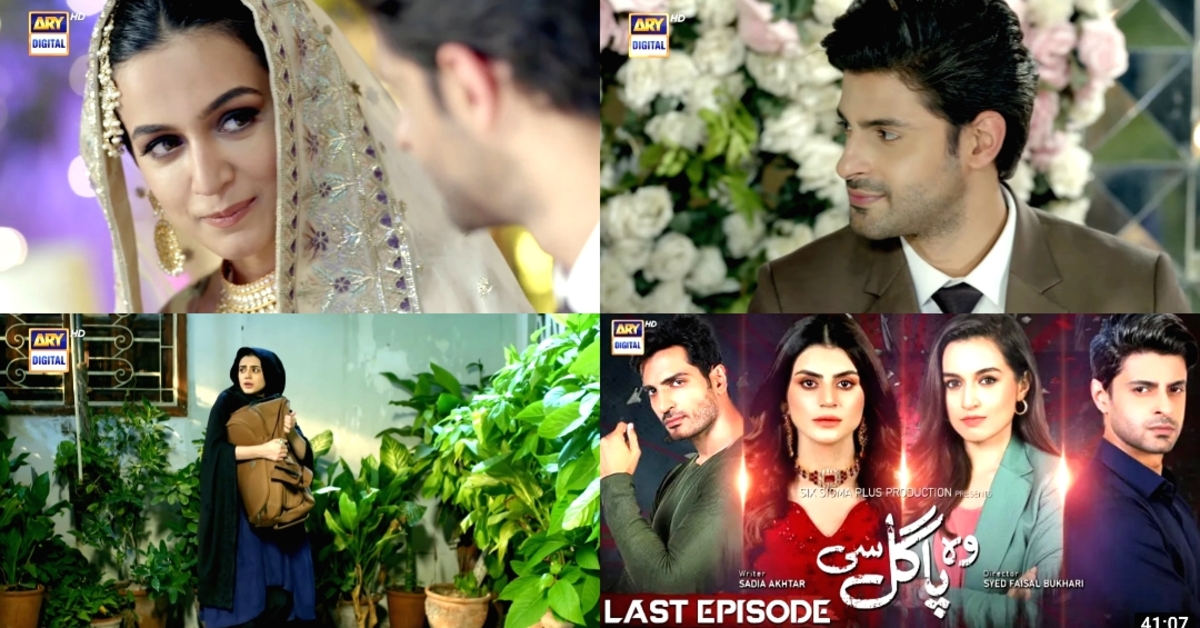 Wo Pagal Si is an Ary Digital drama serial which comes under the category of soap serials. The drama is written by Sadia Akhtar. It is directed by Syed Faisal Bukhari and it has been produced by Six Sigma Plus. It aired daily at 7:00 Pm on Ary Digital.
The cast of the drama includes Babar Ali, Hira Khan, Zubab Rana, Omer Shahzad, Saad Qureshi, Zara Ahmed, Fouzia Mushtaq, Ismail Tara, Shazia Gohar, Talat Shah, Anum Tanveer, Areej Chaudhary, Shazia Qaiser, Farha Nadeem, Owais Sheikh, Abdulla Jawed, Adnan Saeed.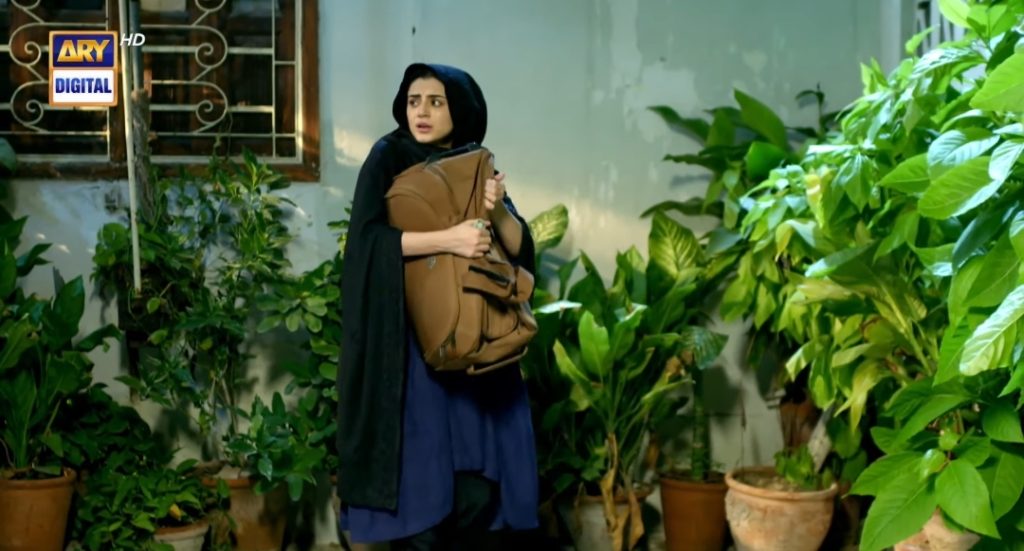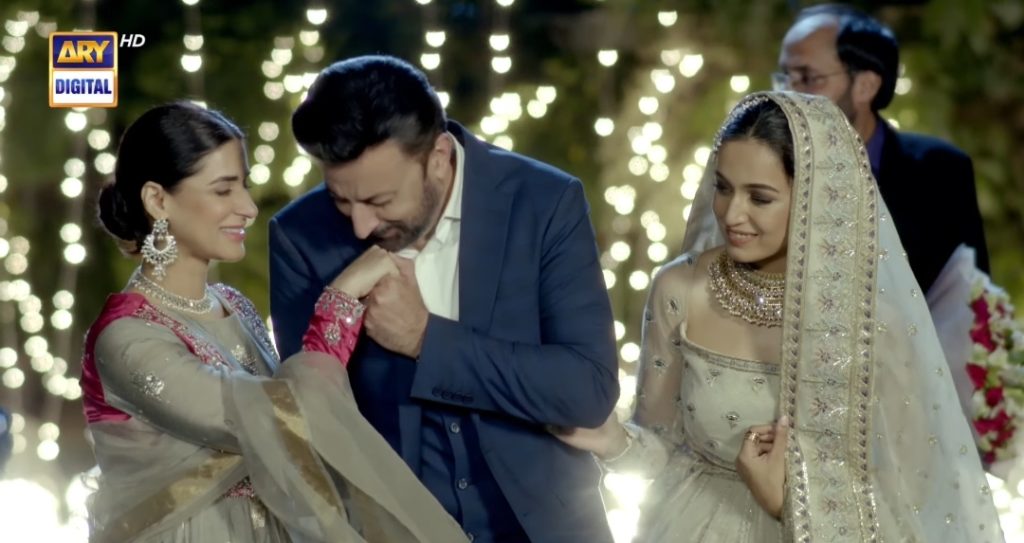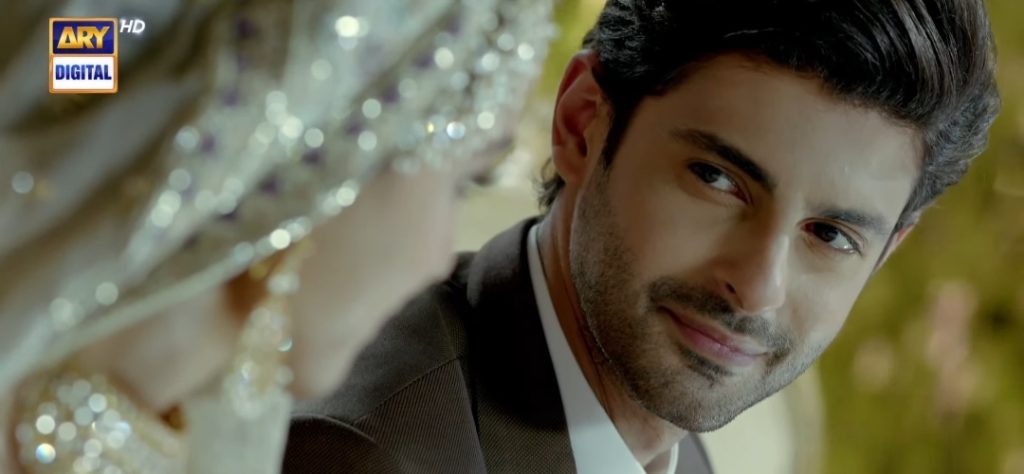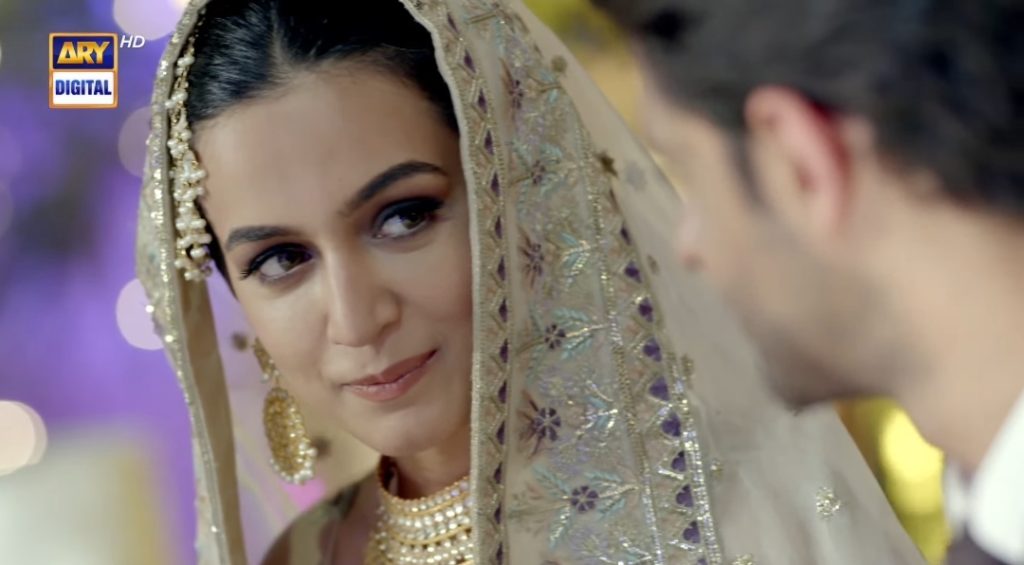 Today, the last episode of the drama serial Woh Pagal Si aired on ARY Digital. The drama ended on a happy note in which Sara and Zaheen, played by Hira and Saad Qureshi, tied the knot which was loved by the fans. They loved the couple's journey throughout the drama and enjoyed the ending. The drama also depicted the bitter end of Shazam who finally met her fate. Shazma got married to Sara's father ( Babar Ali) for the sake of money and used the marriage for her personal benefits, she was also in contact with her boyfriend after marriage, which was played by Omar Shehzad. In the end, Shazma met her fate everything got fixed for Sara and her father, in the drama, the ending was loved by the public.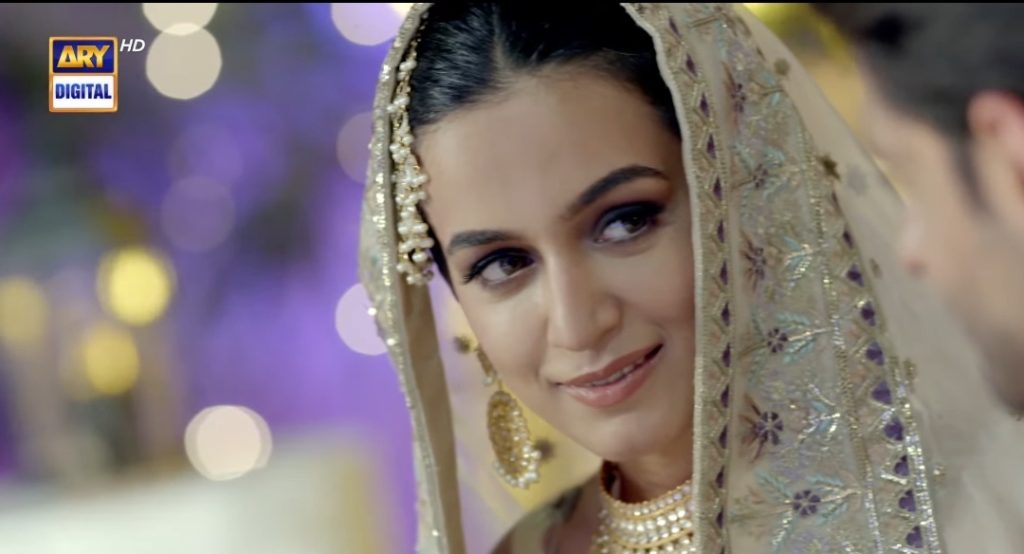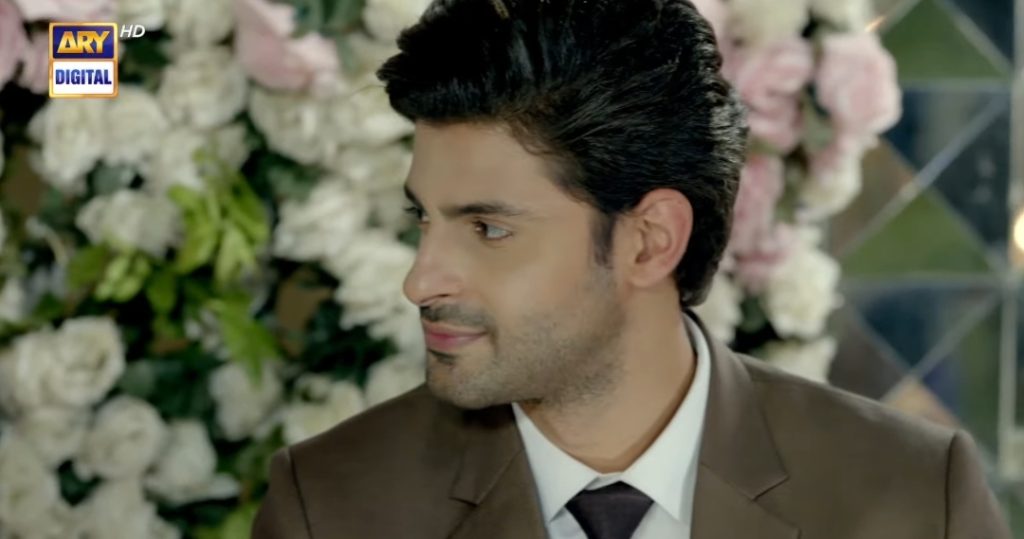 Viewers loved the end of the drama and they praised the acting skills of all the actors including Zubab Rana who aced her role. Many viewers said that they will be going to miss this drama. Viewers from India also showered love to the drama. Here are comments.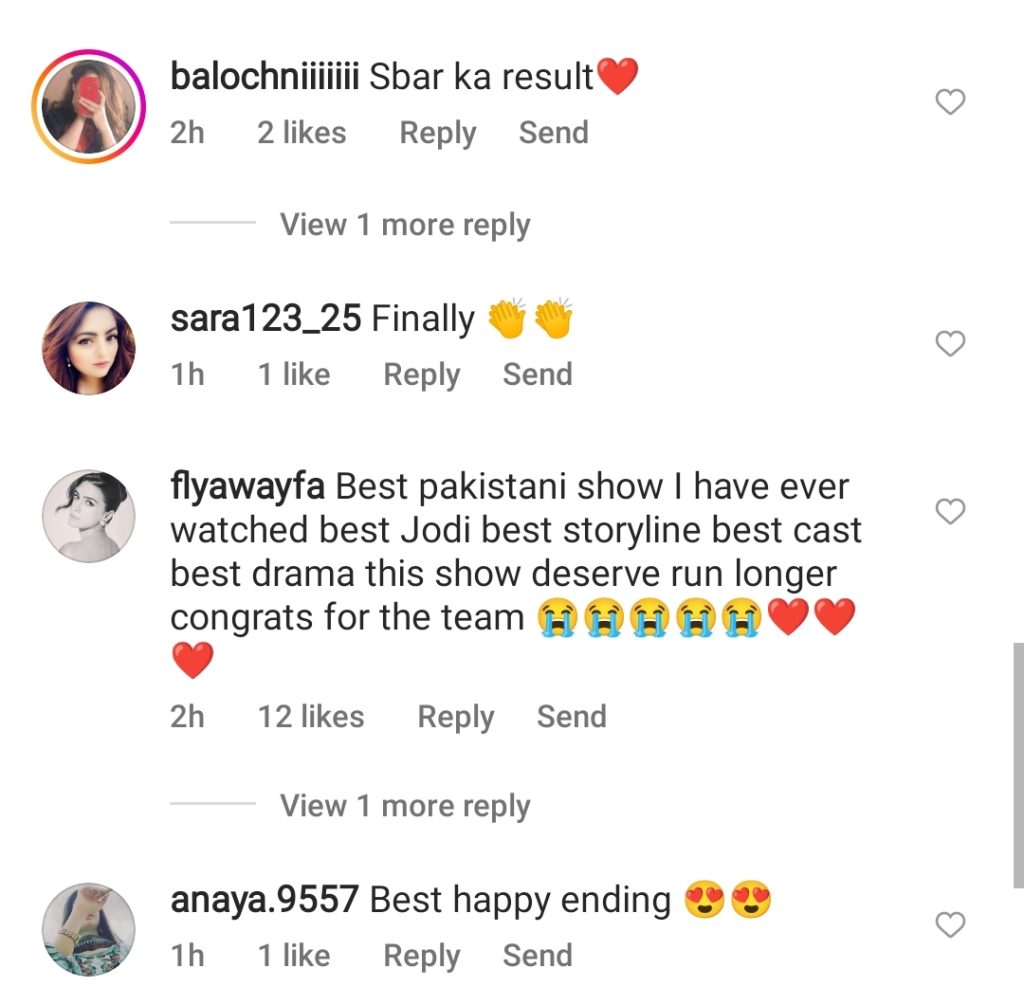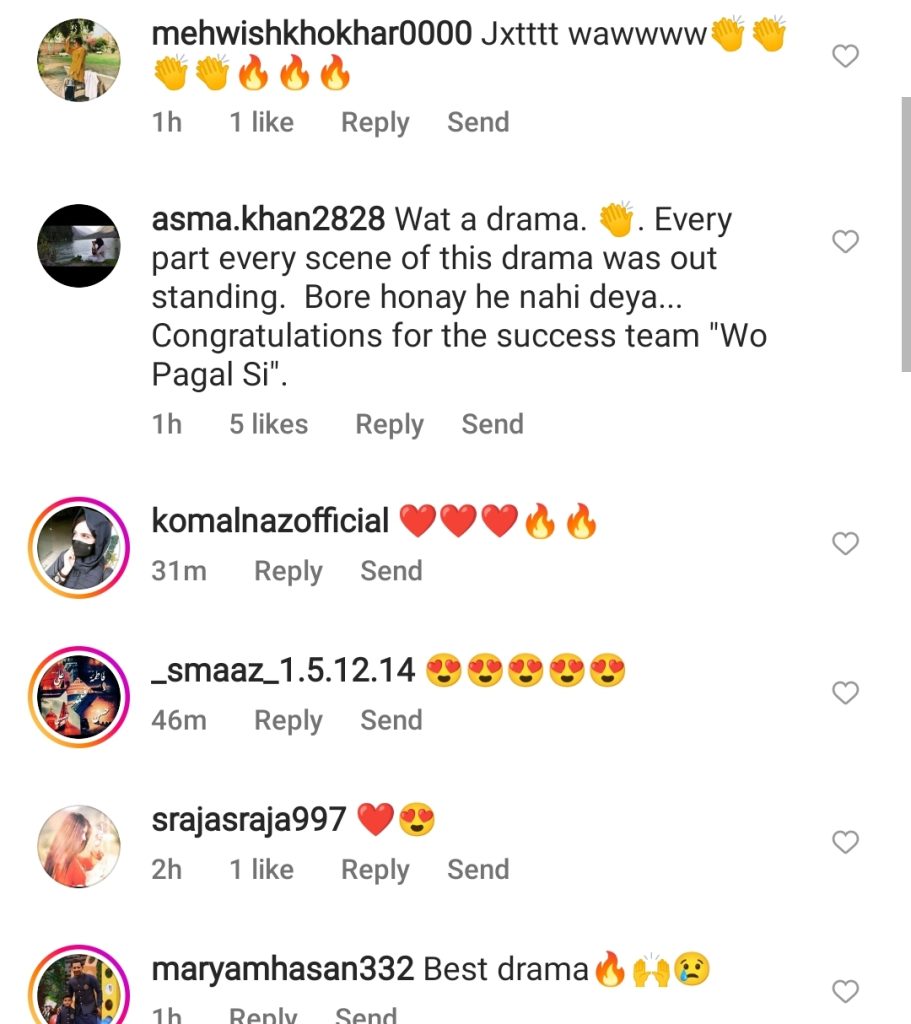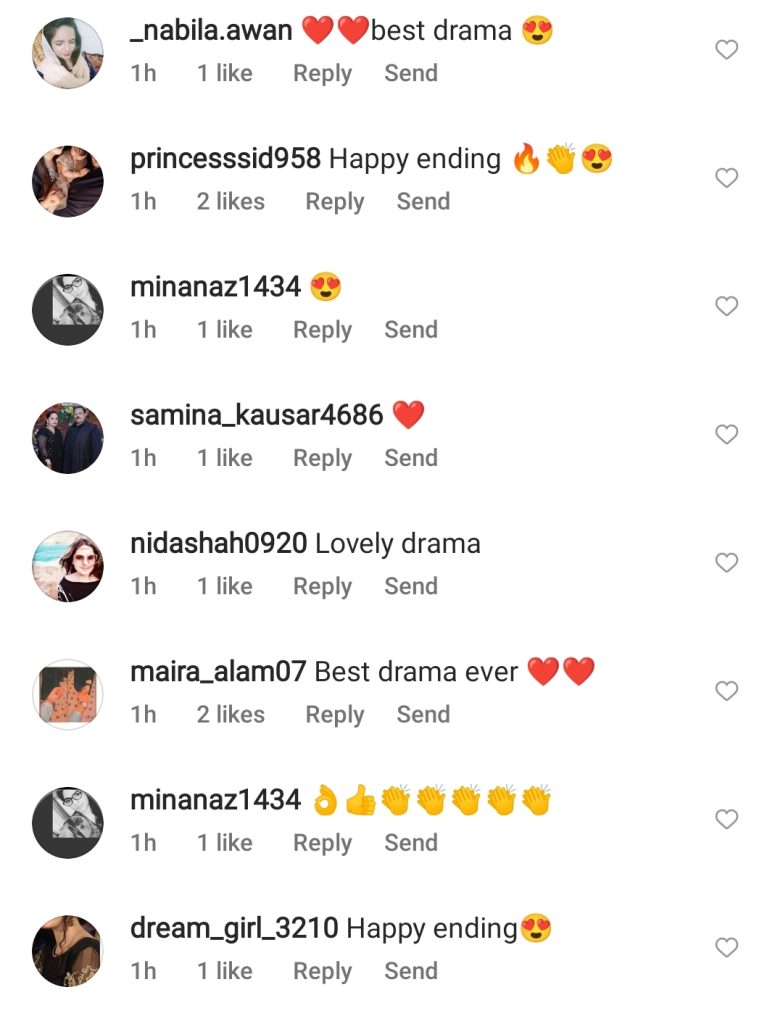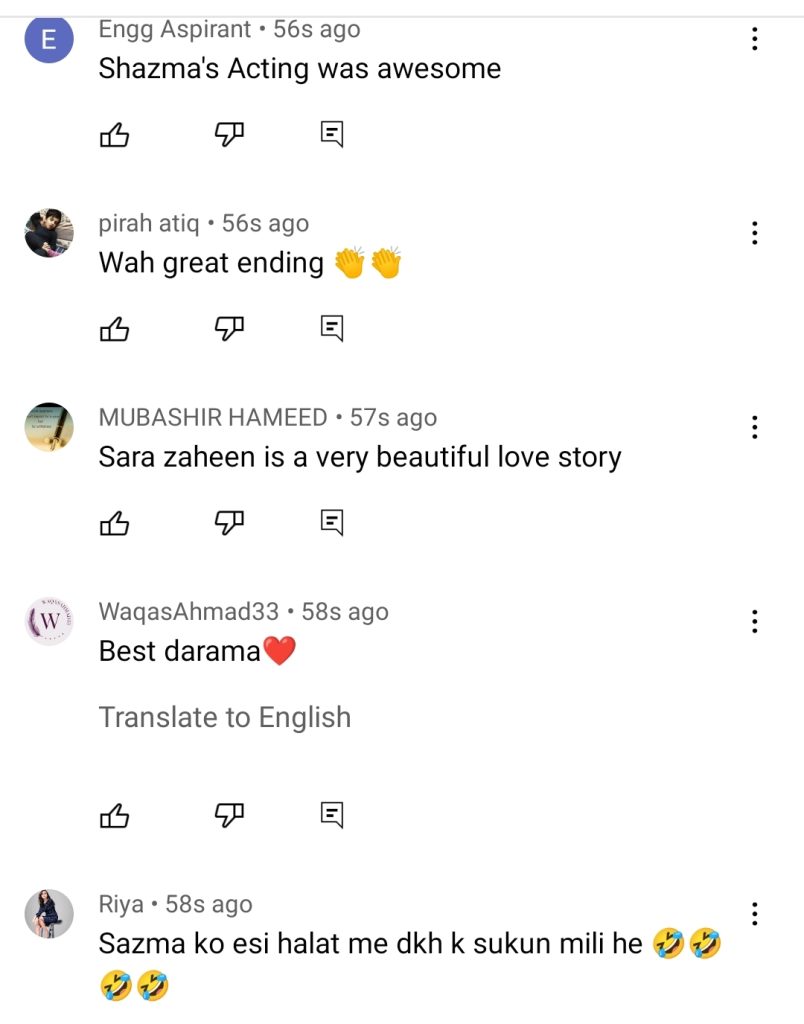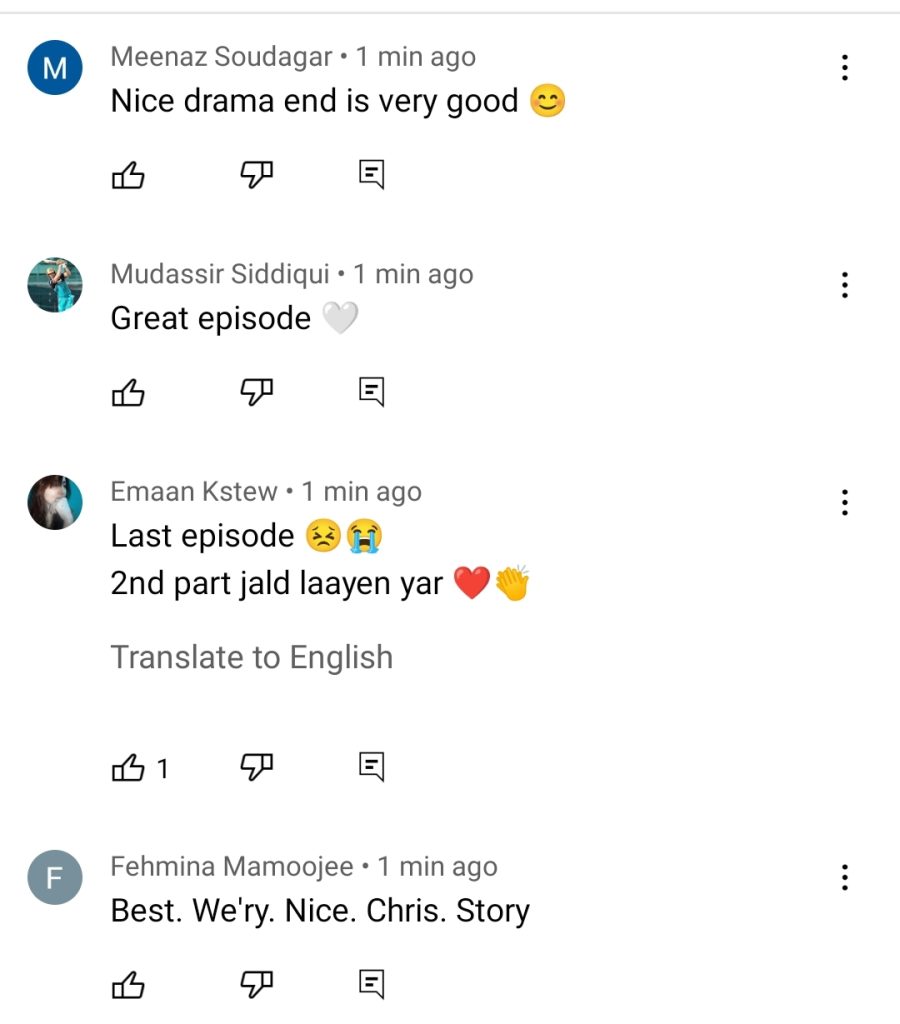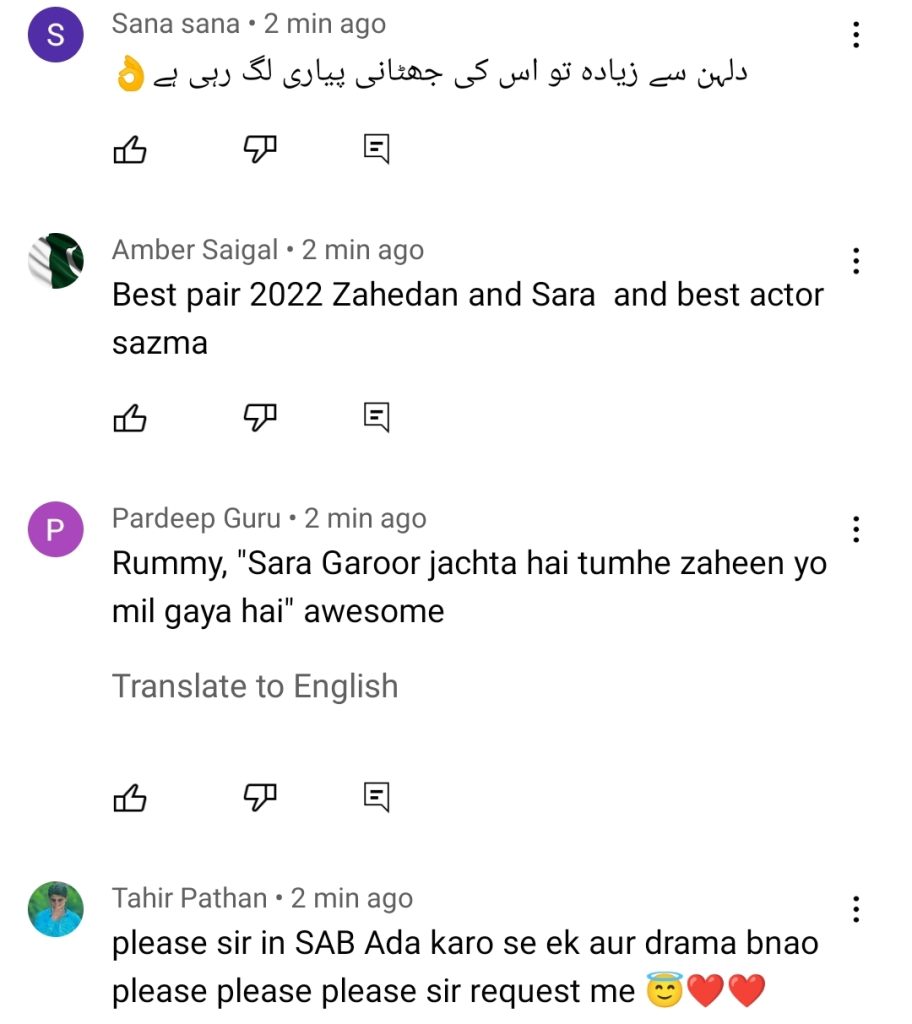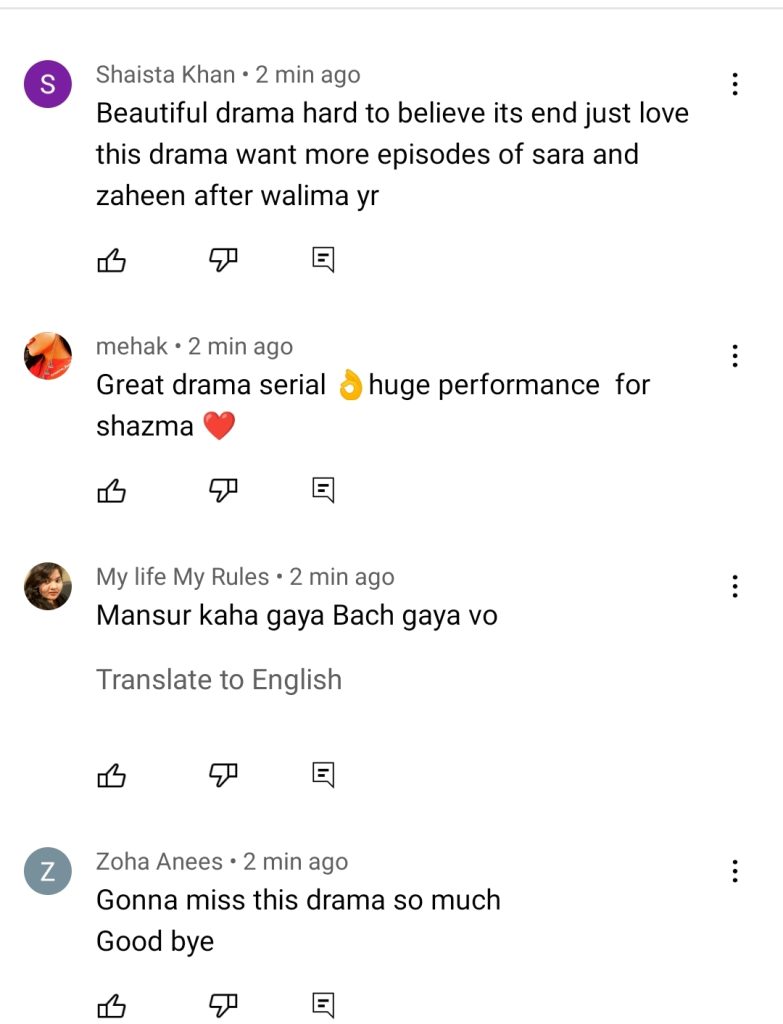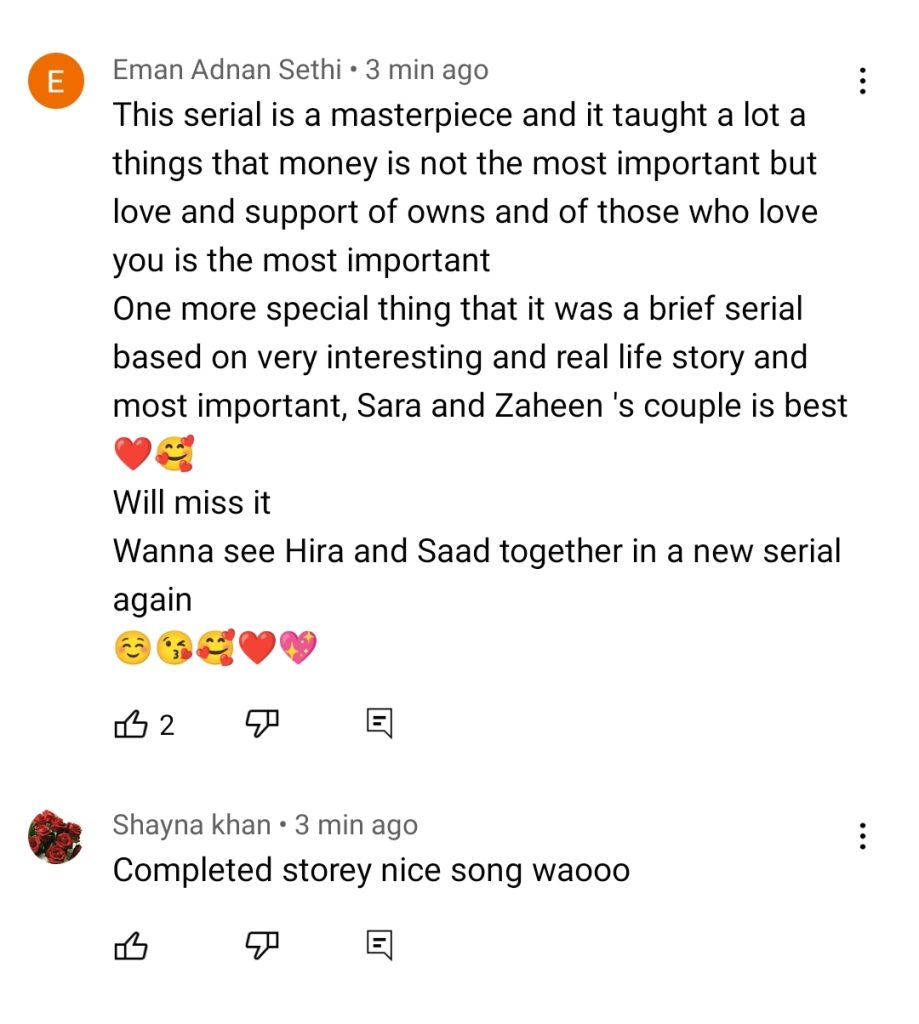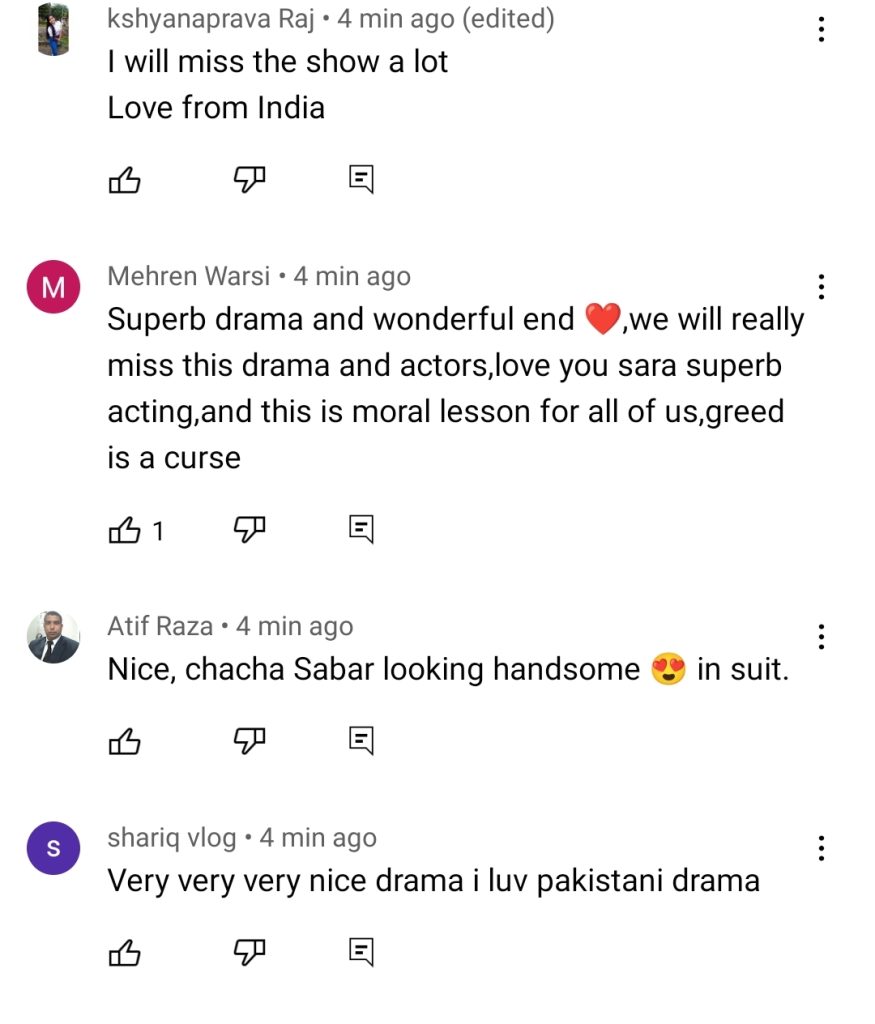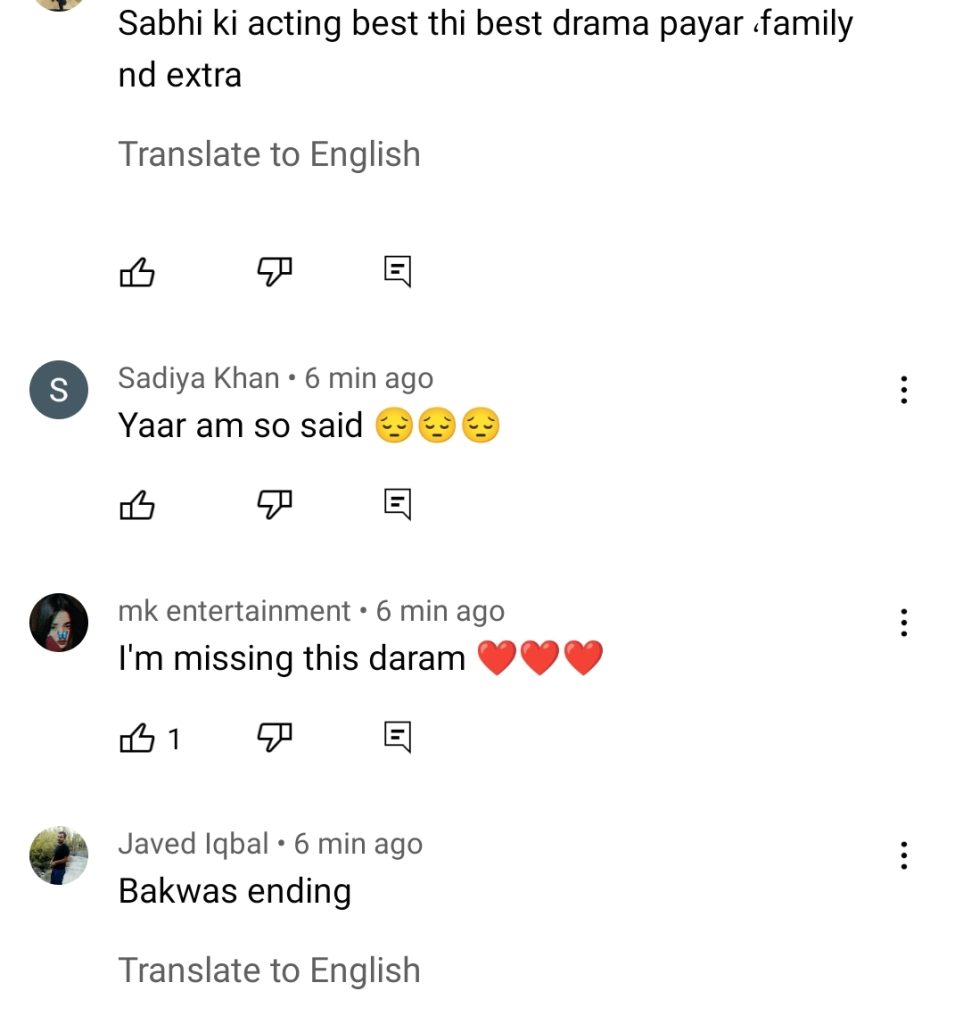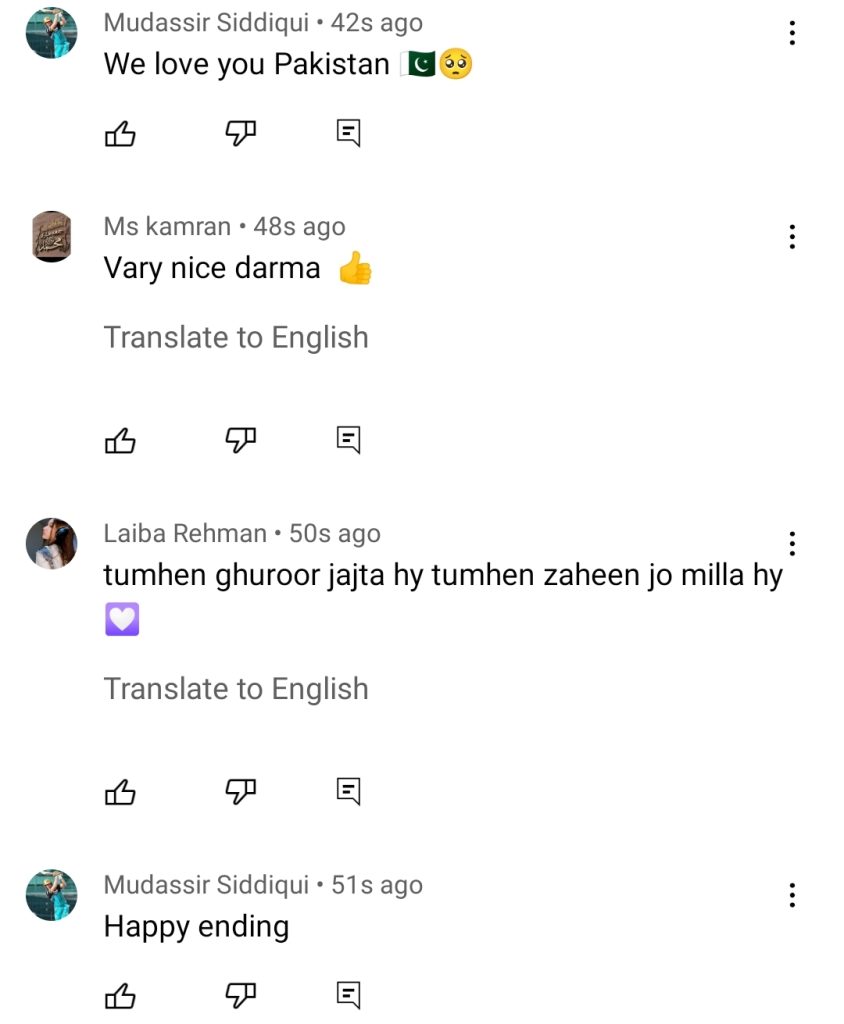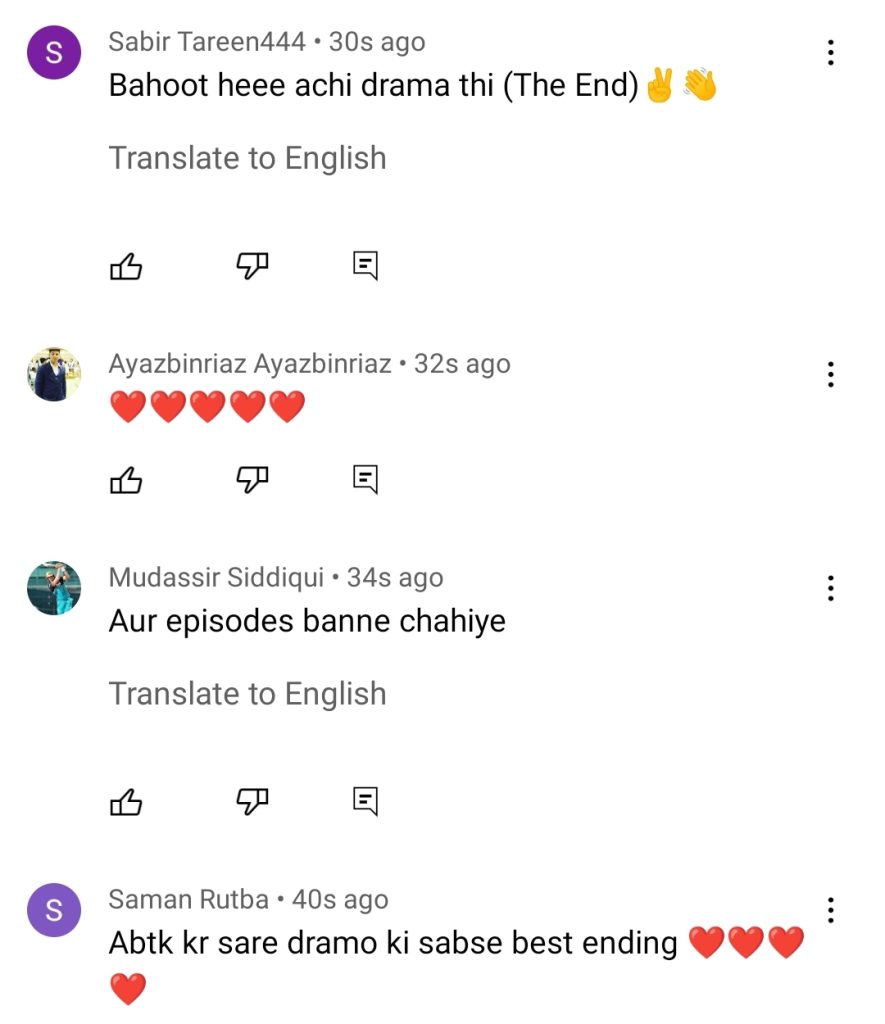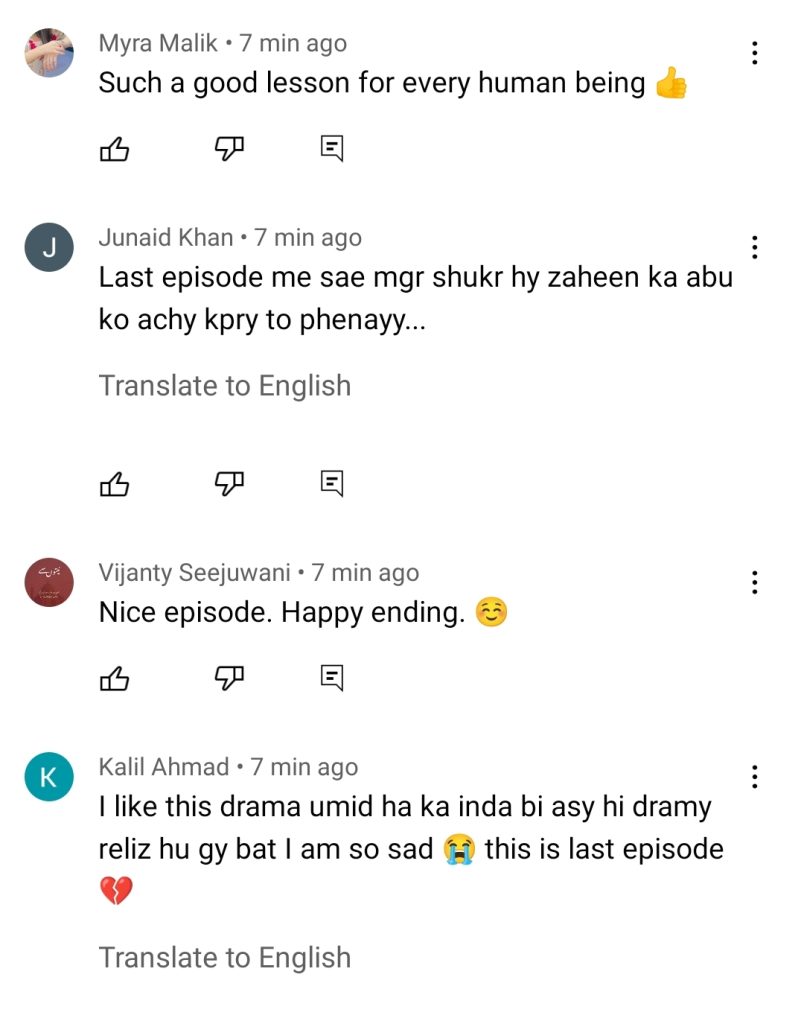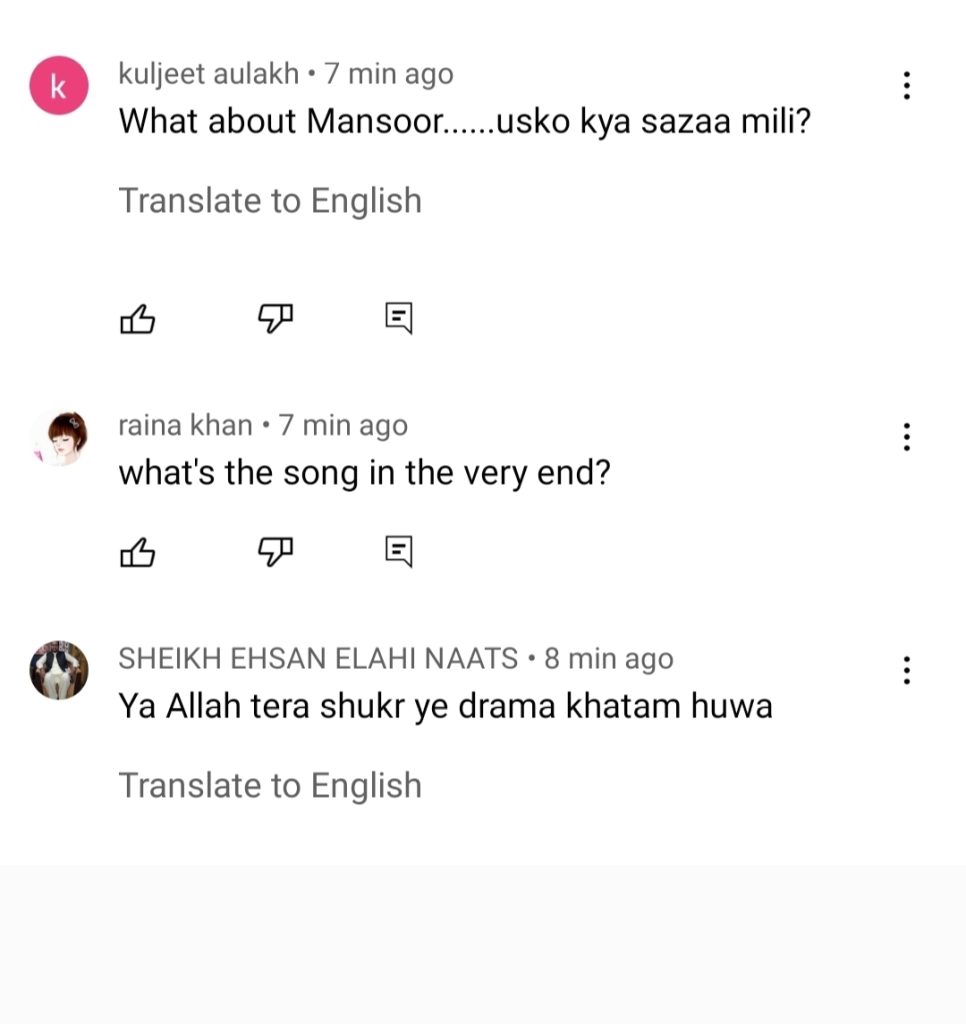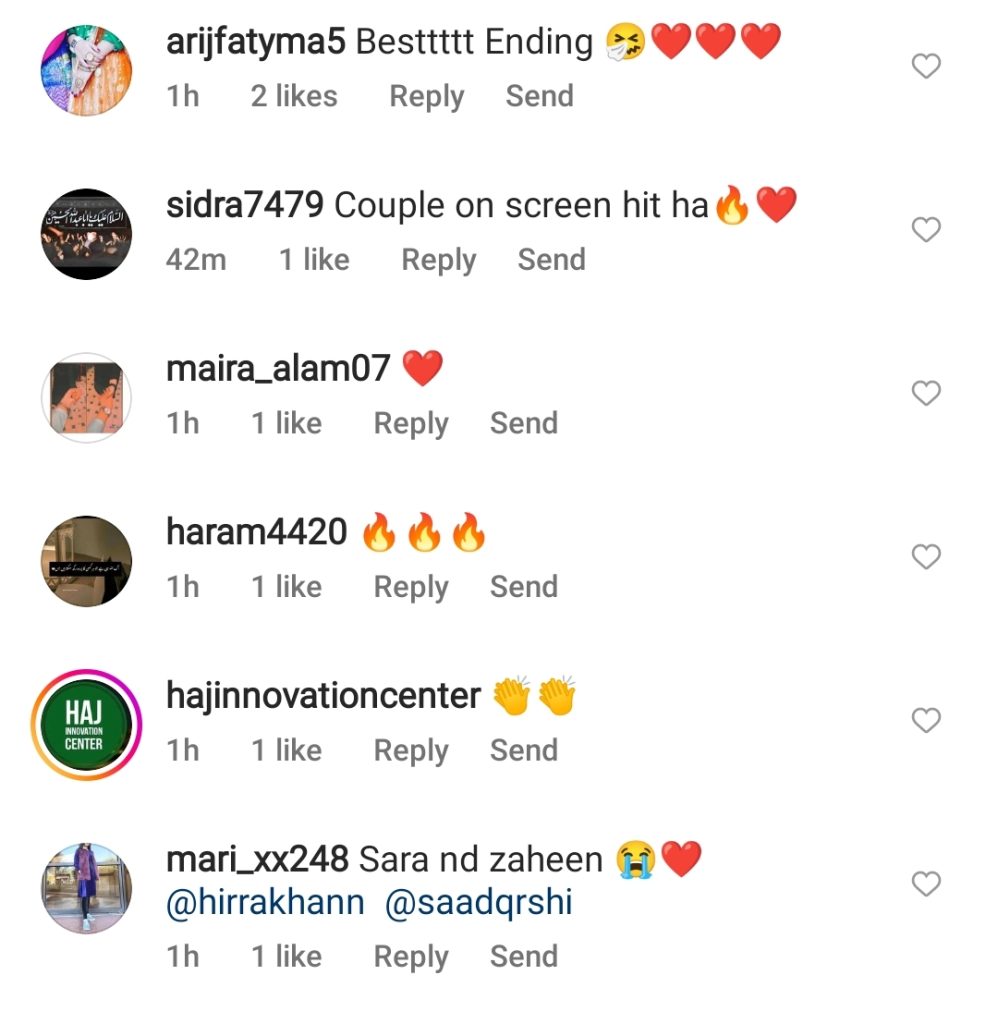 Originally posted 2022-10-08 17:51:01.