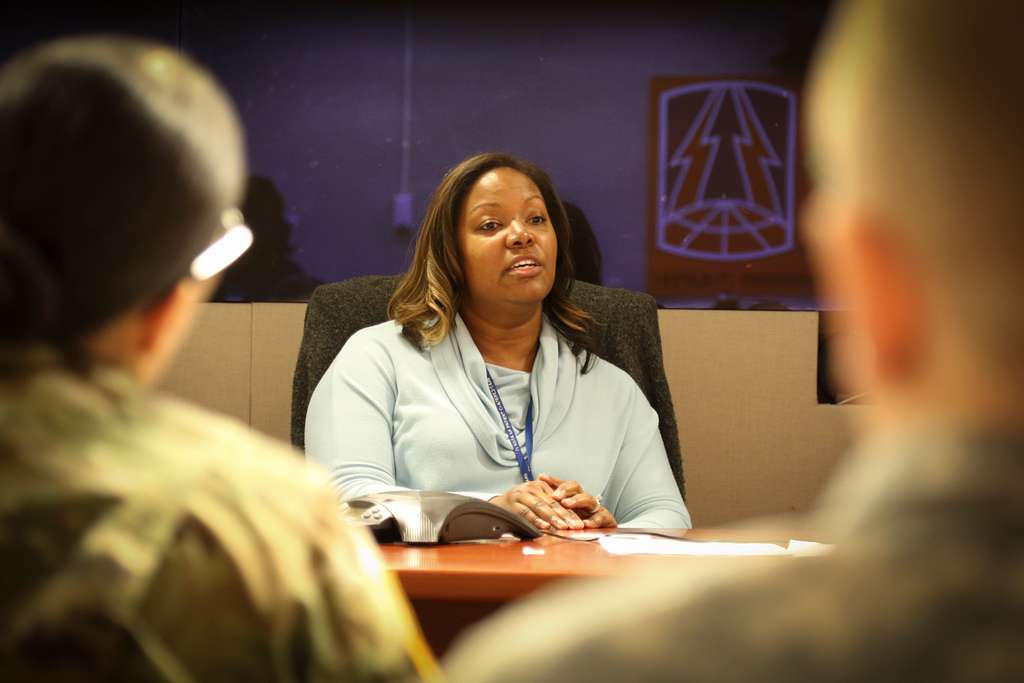 A forensic psychology degree is an excellent post-secondary credential to have. It is a degree that can get you many exciting jobs. It's the perfect degree for someone who loves crime and psychology to pursue.
Suppose you are interested in the idea of going to school and getting a degree in forensic psychology. In that case, it's a great idea if you like and are interested in exploring the justice system and the criminal mind.
To learn about what jobs you can do with a forensic psychology degree, continue reading.
You Could Become a Correctional Counselor
Those with a master's degree in forensic psychology can find work in correctional facilities. Forensic psychologists can use their understanding of crime, punishment, and the legal and psychological consequences of both to play a variety of important and essential roles in the correctional system. This may include offering treatment and counseling to inmates and ex-convicts.
In addition, forensic psychologists can help design programs to help reduce relapse rates. Prison counselors provide inmates in jail with mental health advice and give them the support they may need. They also often conduct individual and group sessions with inmates.
A correctional counselor's work might include:
Counseling sessions
Conducting psychological assessments
Working with case officers, lawyers, and other prison staff
A correctional counselor with a forensic psychology degree also checks upon the conditions and welfare of prisoners and makes recommendations for early release trials.
You Could Work as an Advocate for Victims
Advocates for victims work directly with victims of crime and survivors of traumatic events such as sexual or domestic violence.
An advocate's responsibilities often include:
Helping victims understand the case and their legal rights.
Providing assistance during court proceedings.
Attending hearings with victims.
It's important to remember that advocates are there to provide information, resources, and support to victims—but they don't tell victims what to do. Victim advocates may work for government organizations such as police stations or courts and private organizations such as nonprofits or crisis centers.
You Could Become a Consultant for the Jury in Court
Forensic psychologists are needed in a variety of applications within the justice system, including evaluating witness testimony, jury selection, providing advice, and more. For example, a jury consultant will work with attorneys to provide an idea of ​​which jury to choose in a case. As advisors, they conduct extensive research on potential jurors and are deeply involved in the trials that are going on.
Voir dire is when prosecutors and defense attorneys' question prospective jurors. In addition, the jury consultant himself will record the body language and behavior of the jury during the trial. This information helps lawyers prepare their strategies and train witnesses.
Because forensic psychology combines psychological insight with justice, a master's degree in forensic psychology is a step in this career. The courses on forensic psychology often study on jury selection and courtroom dynamics.
You Could Work Towards Becoming a Licensed Professional Clinical Counselor
Forensic psychology graduates often work as consultants in a variety of industries. Forensic psychology is a diverse field that can turn into many different types of counseling careers, from addiction treatment facilities to domestic violence shelters to private practice.
Of course, many counseling professions require a license. If you are interested in becoming a licensed professional clinical counselor (LPCC, LPC, LCPC, etc.), be sure to look for forensic psychology programs with a licensed track. So, you are ready to take the required exams and apply for a license.
You Could Get a Job Working as a Probation Officer or a Parole Officer
If you are interested in working in the justice system but would like to do so more peripherally, consider becoming a probation officer. Probation officers help supervise people that had recently gotten released from the prison system and those placed on parole (parolees).
A master's degree in forensic psychology can help in many areas of work, including deciding when inmates can be released, gauging the likelihood of dangerous behavior, and counselling former offenders.
With a degree invested in psychological wellness, those deciding to pursue a career as a probation officer can become essential points of contact for those who need guidance as they strive to do better.
You Can Become a Crime Analyst
Crime analysts work closely with law enforcement agencies to sort through crime profiles and identify criminals. They do this by collecting and sampling data to control crime in the area by providing statistical, strategic, and investigative support to the police.
Crime analysts work with variables such as demographic, economic, and local factors, which can vary depending on the type of crime committed and its frequency. They use tactical methods, strategic discovery, and administrative research to carry out their work.
This method may require special training and skills. Earning a forensic psychology degree can provide you with in-depth knowledge of researching statistics, reading and evaluating forensic research, etc.
Originally posted 2022-10-19 17:43:41.