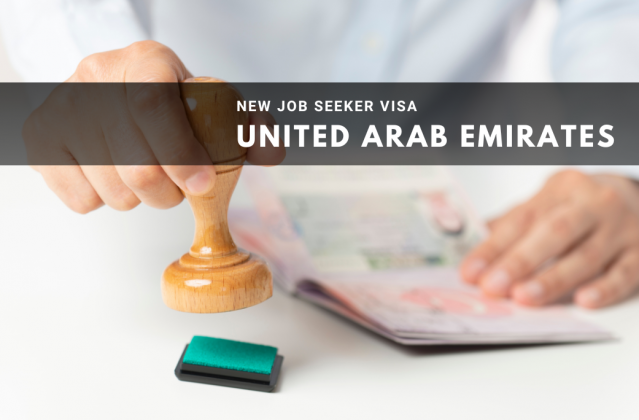 As part of the UAE's Advanced Visa System, which came into effect on October 3, a new "job exploration visa" was announced. Business Scribble has more information about the permit, including its validity options, costs, eligibility criteria, and how to apply for UAE job exploration visa.
In the past, job-seekers could come to the country on regular tourist visas to search for work.
The single-entry permit is designed to attract skilled professionals and young talent to the country to look into job opportunities. It does not require either a sponsor or a host.
Eligibility for UAE job seeker visa
The UAE government announced earlier that visas are granted to individuals who fall within the first, second, or third skill levels as per the Ministry of Human Resources and Emiratisation. You can also apply for the visa if you are a fresh graduate from one of the top 500 universities around the world. A bachelor's degree or an equivalent is required.
There are 3 different

validity 

options 
According to the Federal Authority for Identity, Citizenship, Customs and Port Security's website, the single-entry permit can be issued for either 60, 90, or 120 days.
People looking to move to the UAE can take up to four months for them to search the job market.
UAE job seeker visa fees
The cost of obtaining a job exploration visa varies depending on the validity. Insurance and a Dh1,025 deposit are included in the fees.
The total cost of the 60-day visa is Dh1,495; Dh1,655 for the 90-day permit; and Dh1,815. For the 120-day permit, Dh1,815.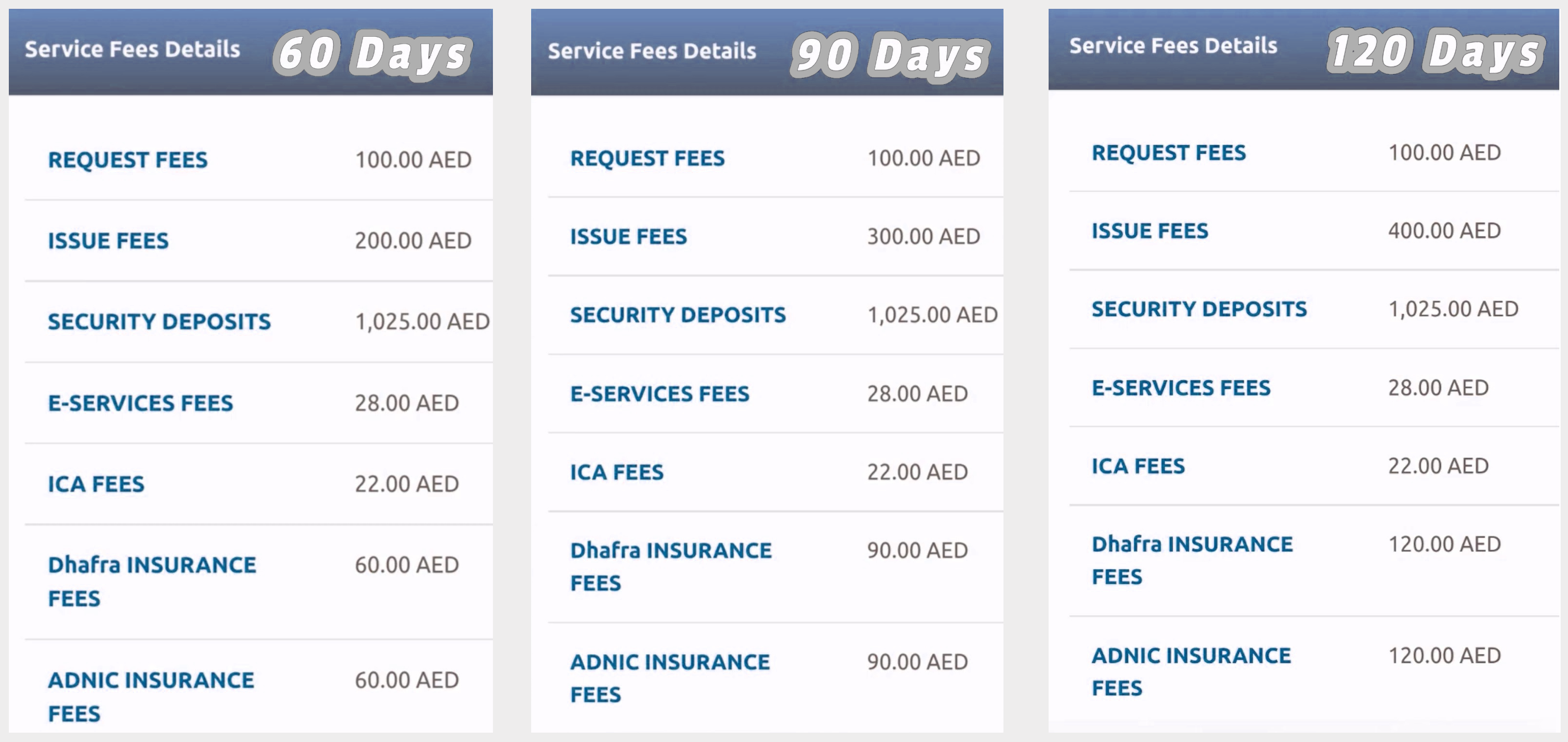 Where to apply
Individuals can apply online for the new UAE job exploration visa entry permit at the ICP website, customer service centres or accredited typing centres.
Documents required
For the service, applicants will need a copy of their passport, a colour photo and attested certificates. Additional documents may also be required.
The new visa is important
Business Scribble had previously heard from experts that the new entry permit would make it easier for job seekers to enter the country in order to find work.
"We expect more foreigners to come in to look for work and establish themselves in the country. Employers are more likely to hire job-seekers who are already settled on the ground and available to meet with potential employers. Employers are more likely to hire people who live in this area. This shows that they care about UAE, and there is less risk for them to be interviewed.
The new UAE job exploration visa permit will allow job-seekers more time to "not only prepare themselves well but also seek additional support from their choice of employer."
Visa for business entry
A permit for investment opportunities is another type of entry permit available. A single-entry visa can be issued for either 60, 90, or 120 days. The visa does not require a sponsor, host or another endorsement. It encourages entrepreneurs and investors to look into investment and business opportunities in the UAE.
Originally posted 2022-10-16 16:26:51.