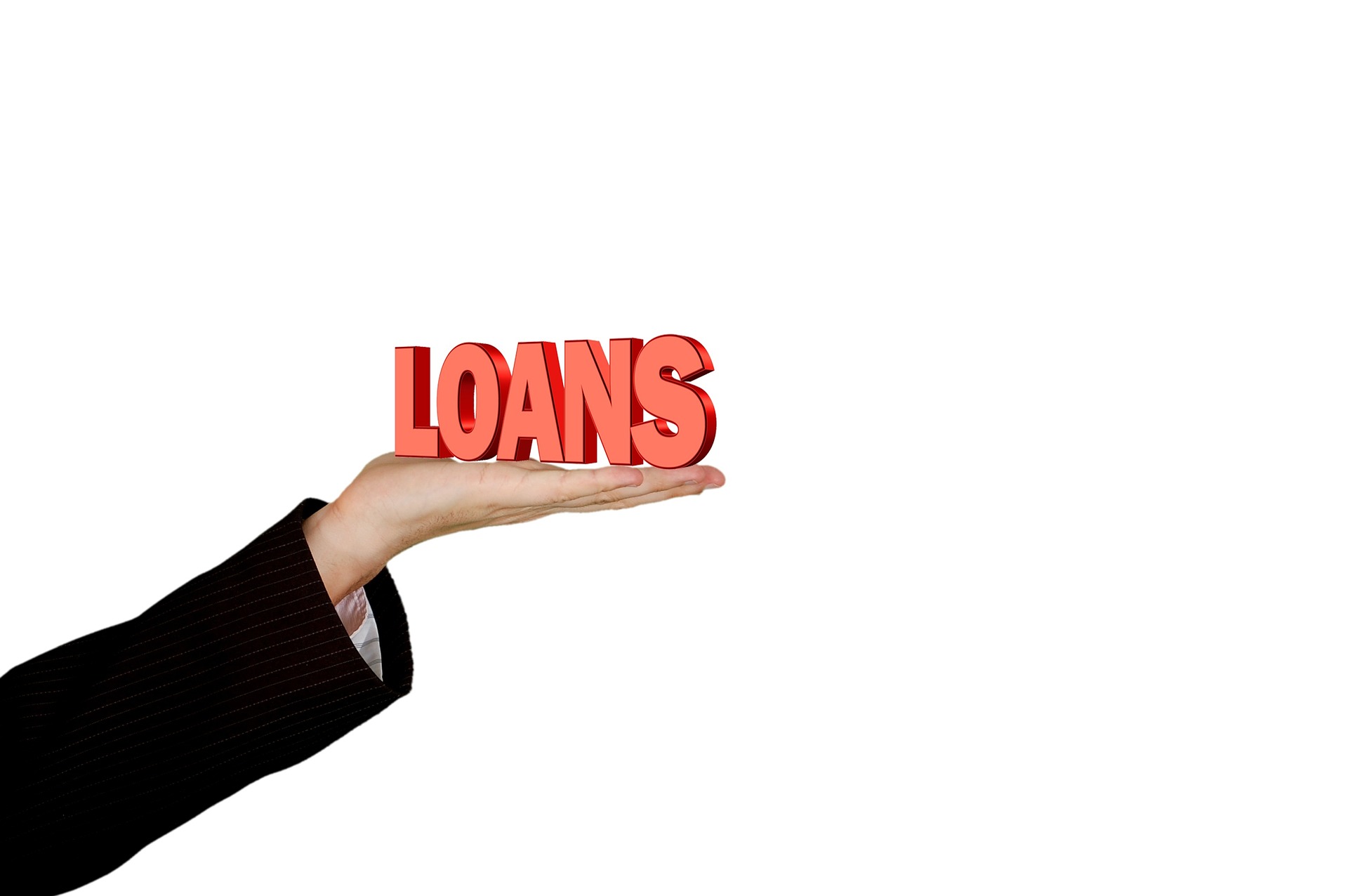 ‍‍Small businesses are essential to our economy. They create jobs, innovate, and drive growth. But that doesn't mean launching or growing your business is easy. In fact, most small business owners struggle to get funding.
As a result, many entrepreneurs look for alternative ways to fund their business—and that often means tapping into personal assets like credit cards or a home equity loan (which should not be your first option).
But as an entrepreneur, you need cash fast. So what are your options? Let's take a look at some different types of business loans that can help you in this moment of need.
Deciding what type of loan to get
Before deciding which type of loan you want to get, you first need to define your business goals. What are your short- and long-term business goals? What are your growth aspirations? How much financing do you need to get your business to the next level?
This is the first thing to consider when deciding what type of loan to get. Next, evaluate your financial situation. What assets do you have available to use as collateral? What is your credit score? How would taking on debt affect your personal cash flow?
You also need to consider your business's cash flow, cash-to-debt ratio, and growth trajectory. How quickly do you need funding? Are you able to get it without putting your business at risk?
Equipment loan
An equipment loan is often used to finance the purchase of equipment, inventory, and real estate. The loan is secured by the assets you buy with the loan proceeds. An equipment loan can be a good option if your business has a healthy cash flow—the money you receive from customers minus the money you pay out for expenses. An equipment loan also often requires a lower down payment than other types of loans.
Business loan
A business loan is an unsecured loan that is designed for growing companies with a healthy cash flow. A business loan can be used for many purposes, including expanding operations, purchasing inventory, hiring new employees, making renovations, or purchasing real estate. An unsecured loan has no collateral and is often offered at a higher interest rate than other types of loans.
Working Capital Loan
A working capital loan is for businesses with a healthy cash flow that needs a short-term solution to increase cash flow. It's often used to pay off high-interest debt, purchase raw materials, or expand operations. A working capital loan has a high-interest rate and payment terms.
Creative Financing Strategies for Small Businesses
Small businesses often don't have the cash flow or credit history to qualify for traditional loans. That's why many entrepreneurs rely on creative financing strategies to get the funds they need to launch and grow their businesses.
Here are a few examples:
Advance on sales – If you're selling a product, you might consider an advance on sales. You can arrange with your supplier for them to send you the product or have them make the product ahead of time and then pay them when you are able to sell it.
Buy used equipment – If you're starting a business and need equipment, try buying used equipment. You can find everything from computers to vehicles on websites like eBay, Craigslist, and others.
Get a business partner – If you need additional funding, consider finding a business partner. Partners who want to invest in your business in exchange for a percentage of the profits.
Bottom line
There are many different types of business loans that can help you fund your business idea. It's important to understand your options and find the right fit for your business. If you need funding quickly, it's important to understand your options.
A business loan may be the best option for your company, or you may be able to access funds from your employees or suppliers. No matter what type of loan you choose, make sure you understand the terms and conditions so you can make your business grow.
Originally posted 2022-11-07 15:33:52.