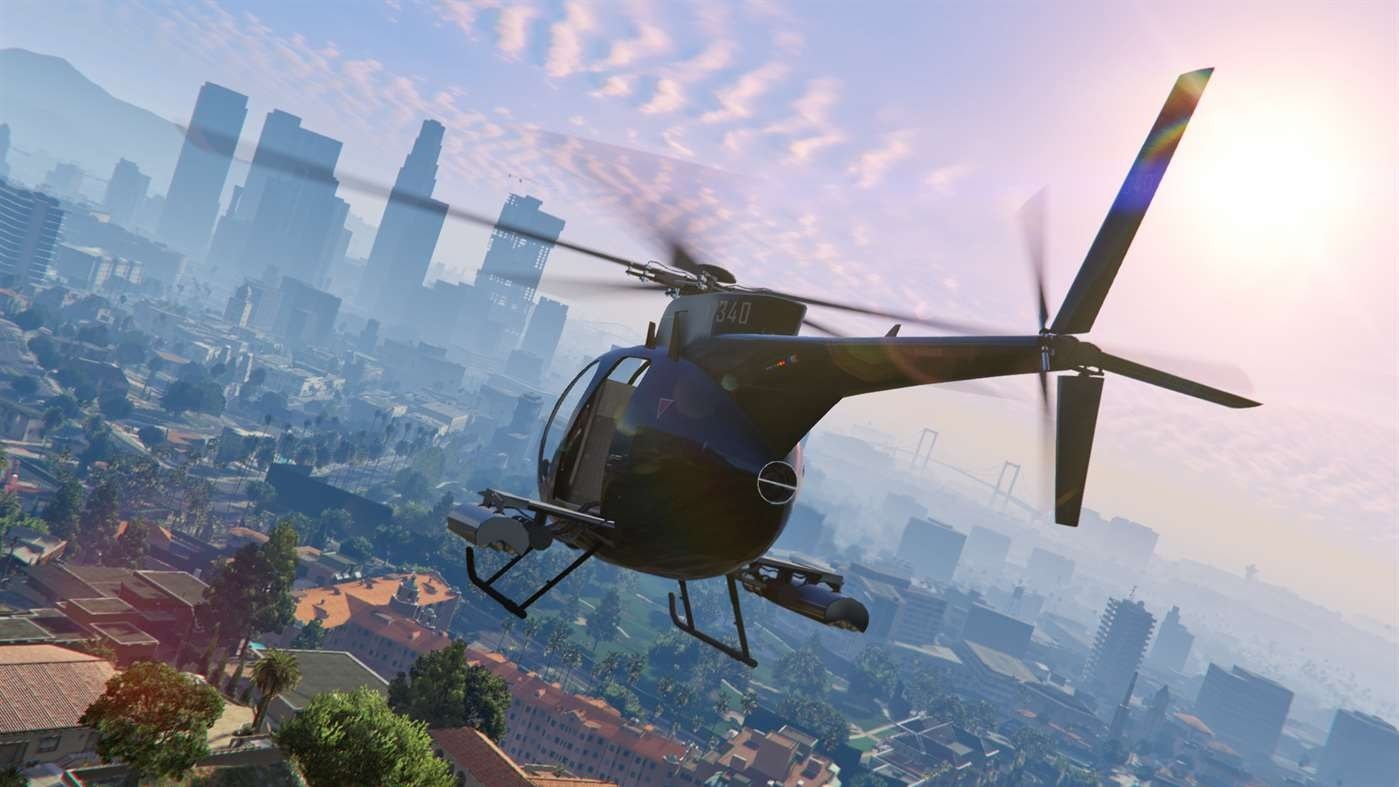 Take-Two CEO Strauss Zelnick has claimed that the recent Grand Theft Auto 6 leak won't impact the title's development at Rockstar Games.
In one of the games industry's most high-profile data leaks, more than an hour of GTA 6 development footage was published online in September by an anonymous user who claimed to have obtained it via an internal Rockstar Slack channel.
At the time, Rockstar said it didn't anticipate any long-term effect on its development timelines as a result of the incident.
GTA V and GTA Online on new-gen consoles
This message was reiterated by Rockstar parent company Take-Two during its second quarter earnings call on Monday.
"With regards to the leak, it was terribly unfortunate, and we take those sorts of incidents very seriously indeed," said Take-Two CEO Strauss Zelnick (transcribed by VGC).
"There's no evidence that any material assets were taken, which is a good thing, and certainly the leak won't have any influence on development or anything of the sort, but it is terribly disappointing and causes us to be ever more vigilant on matters relating to cybersecurity."
The leaked footage included open-world gameplay from an alpha build of GTA 6, and seemingly confirmed previous reporting that the game will take place in Vice City and feature a female protagonist.
A 17-year-old reportedly arrested on suspicion of hacking Rockstar pleaded not guilty to charges of computer misuse during a September hearing at a specialist London youth court.
Prosecutor Valerie Benjamin said the suspect had used a phone to hack into companies and was "holding them to ransom" to gain access to illegally obtained software. The judge referred the case to a higher court where it'll be heard with a "similar" matter at a later date.
The teen, who is said to associate with a hacking group called Lapsus$, was also reportedly arrested earlier this year for hacking Microsoft and Nvidia.
During its earnings call on Monday, Take-Two said Grand Theft Auto 5 has now shipped over 170 million units since its original release in 2013.
Originally posted 2022-11-10 15:47:00.