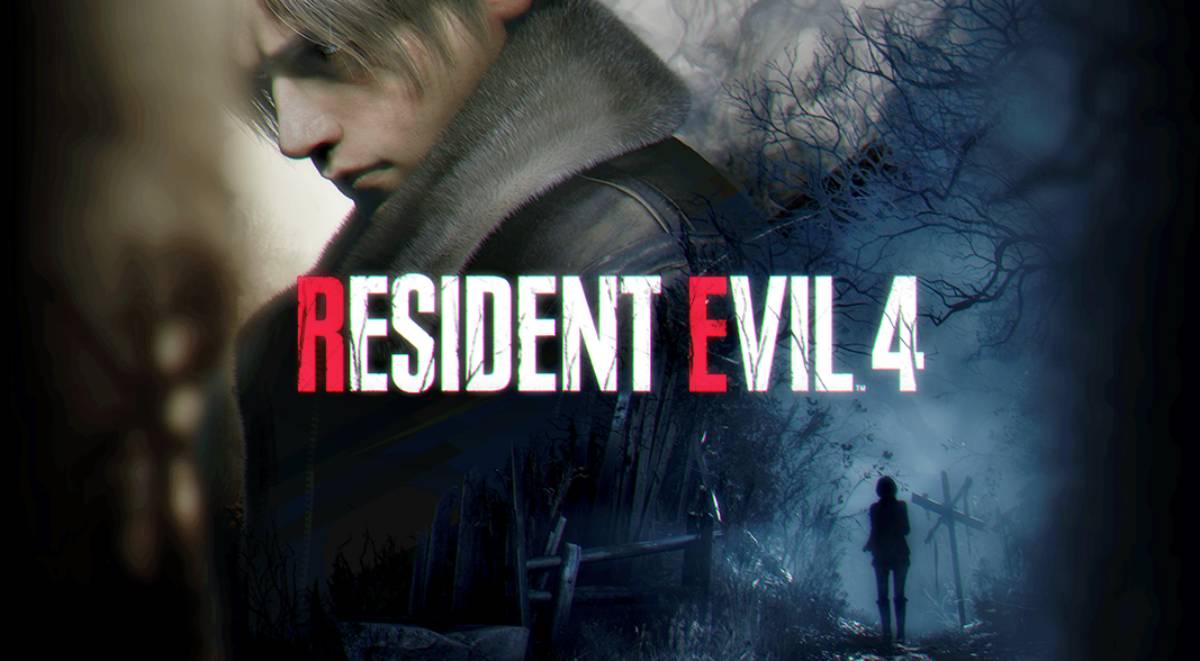 Capcom has released a new trailer & extended gameplay footage of the Resident Evil 4 Remake. The company has also revealed its launch date and details about its pre-order.
As we all know, no such significant change will come in its storyline, but the gameplay has given many glimpses of its village's story with all the same characters in new visuals.
Resident Evil 4 Remake: Release Date, Requirements & Gameplay
Due to demand and popularity, Capcom is rebooting the mainline games of the Resident Evil franchise, and now it comes to launching the remake of the fourth part, whose actual game was launched in 2005.
We first saw its first teaser in September's Playstation event, but there were no mentions of its release date, but now it is official that the game will be available to buy on March 24th, 2023.
And it will arrive for all the major platforms, such as PC, PlayStation 4, PlayStation 5, and Xbox Series S|X. Also, the game is available for pre-order, and it is priced at $59.99 USD.
Separately, you can check out the edition details and all collectibles on pre-order on the official website.
Besides, as seen in the gameplay and trailer, there will be all the classic characters from the original game, such as Leon S. Kennedy and Ganado.
Also, the return of the famous villager Chainsaw man and in terms of definitive characters, there is also Ada, Ashley, and Ramon Salazar.
Resident Evil 4 Remake System Requirements
There is no such big difference between its requirement and Resident Evil Village's requirement.
Minimum Requirements
OS – Windows 10 (64-bit)
Processor – AMD Ryzen 3 1200 / Intel Core i5-7500
Memory – 8 GB RAM
Graphics – AMD Radeon RX 511qaz60 with 4GB VRAM / NVIDIA GeForce GTX 1050 Ti with 4GB VRAM (with these GPU you will get approx 1080p/30fps gameplay at medium graphic settings)
DirectX – Version 12
Recommended Requirements
OS: Windows 10 (64-bit)
Processor: AMD Ryzen 5 3600 / Intel Core i7 8700
Memory: 16 GB RAM
Graphics: AMD Radeon RX 5700 / NVIDIA GeForce GTX 1070 (for experience ray tracing at 1080p/60fps gameplay, it requires NVIDIA GeForce RTX 2070 at least)
DirectX: Version 12
Originally posted 2022-10-22 21:49:16.