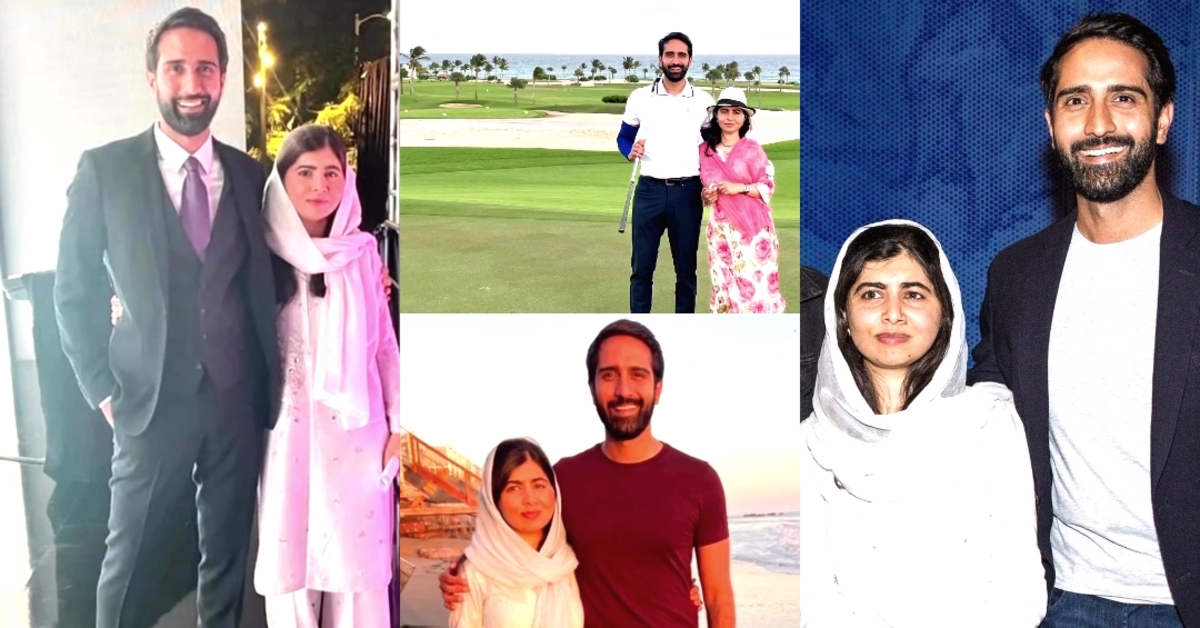 Malala Yousafzai and Asser Malik make an adorable popular couple. Both of them got more popularity soon after getting married with each other. Asser Malik is a PCB official and was graduated from Lums. He hails from Punjab, Pakistan. Malala Yousafzai, on the other hand, is from Khyber Pakhtunkhwa Pakistan and she is a very well-known public figure who got popular soon after getting injured by the extremists in a tragic attack.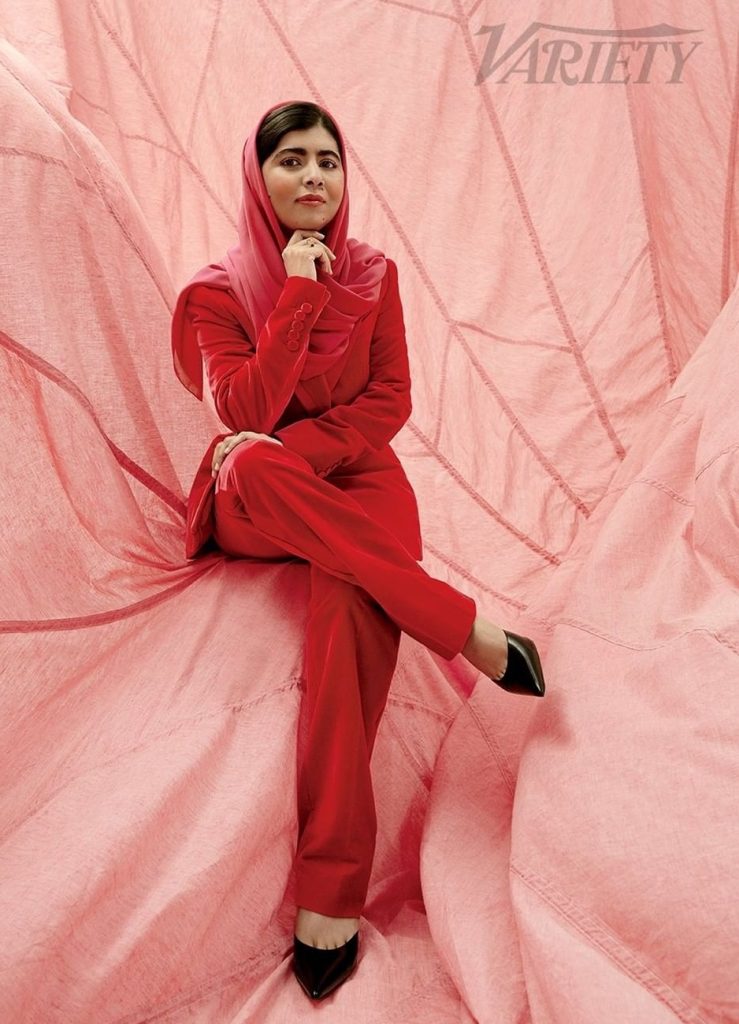 Malala Yousafzai has graduated from Oxford university on the scholarship. Malala and Asser Malik are socially active people. Both are super successful in their fields and they use to remain busy in their professional lives. Malala has recently ventured into the production and she's now a co-producer of popular film Joyland. A few days ago, Malala and Asser shared their new and adorable pictures and reels which they captured together. Have a look at their latest pictures and reels!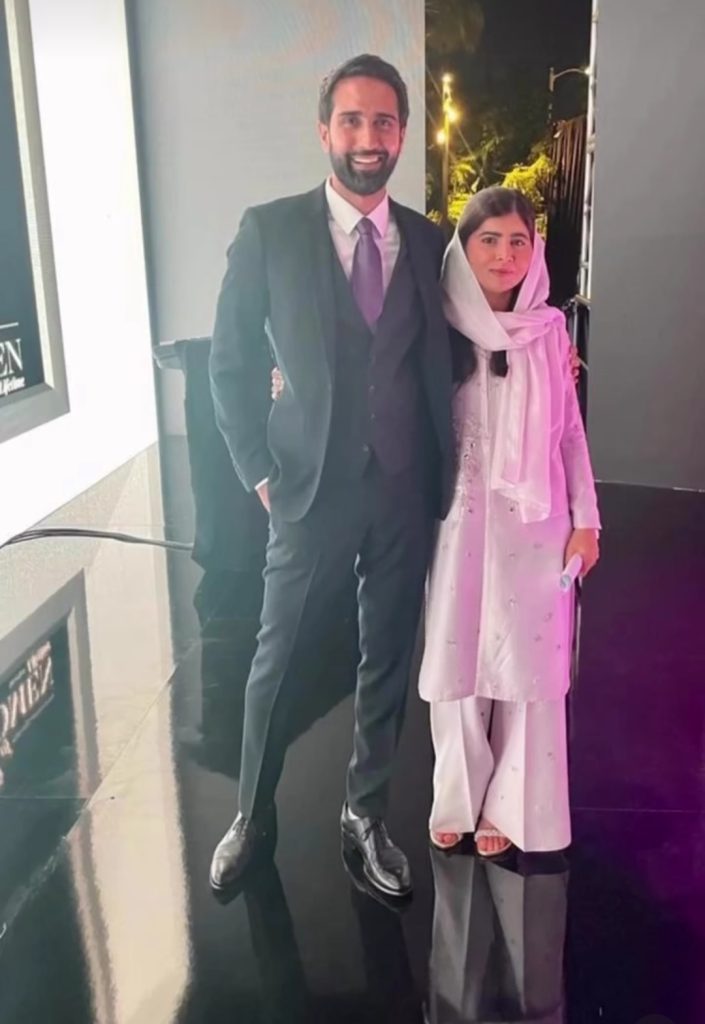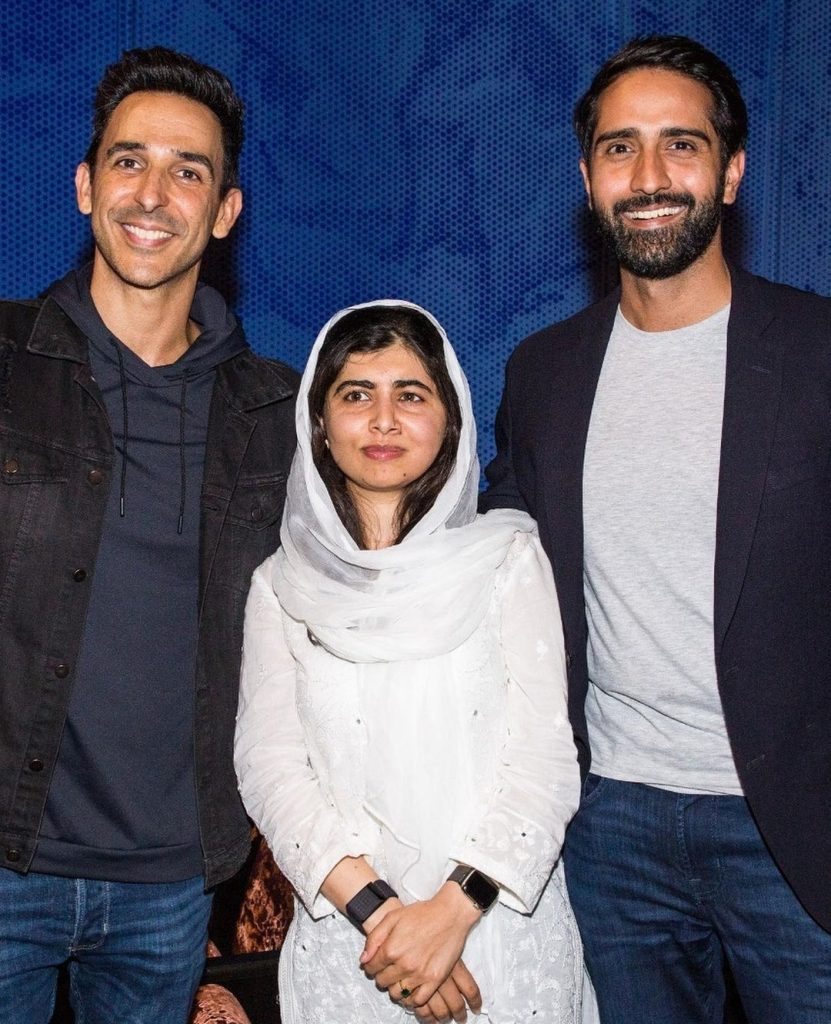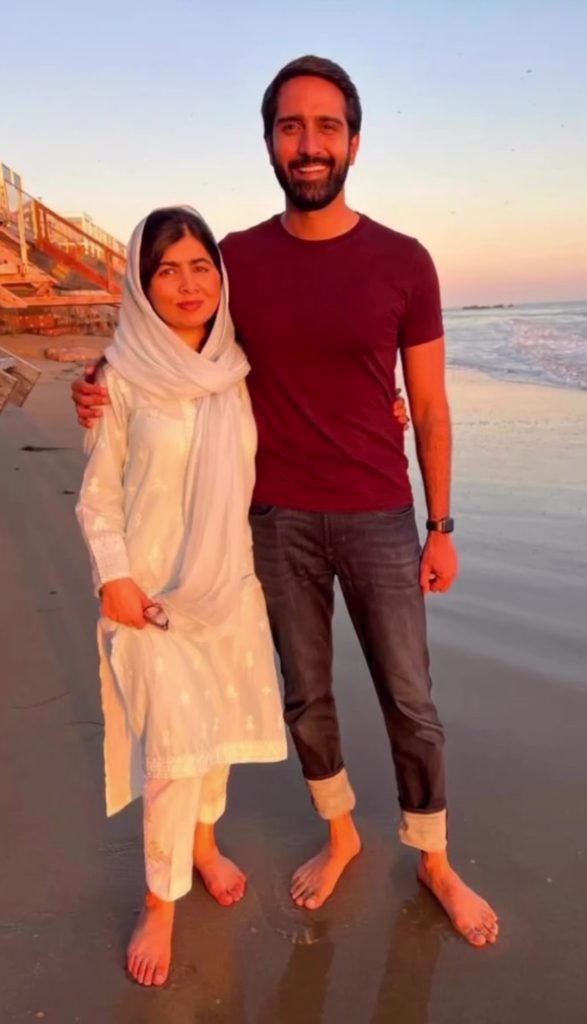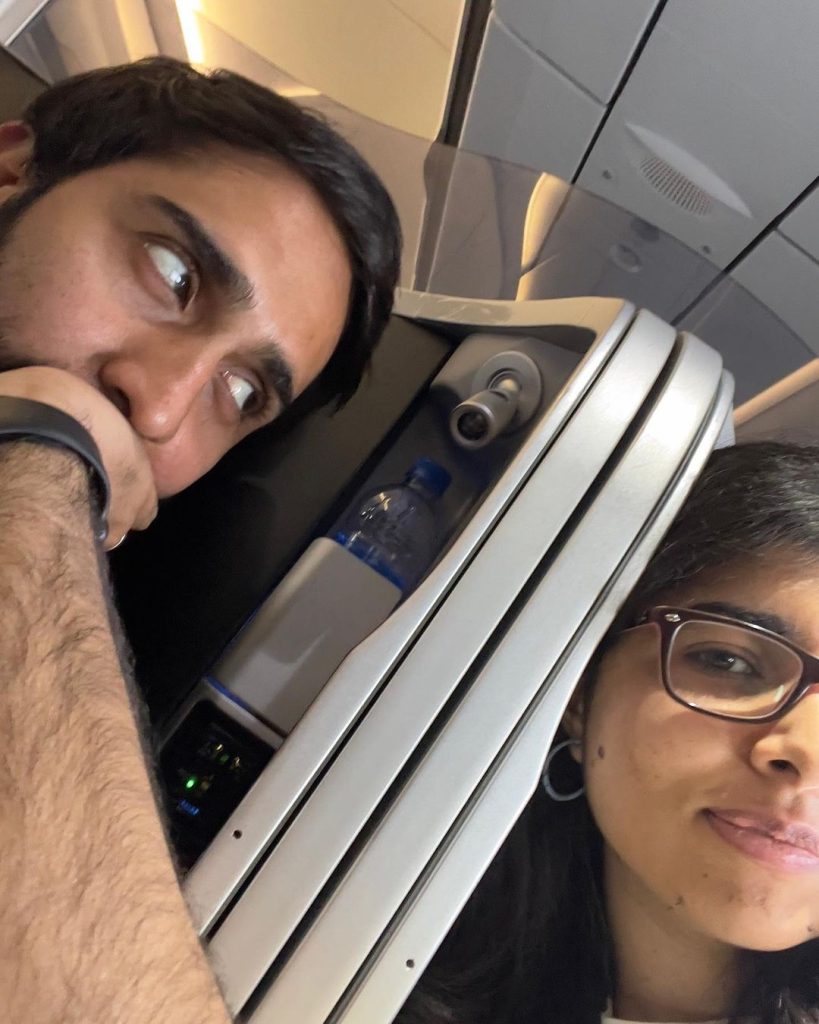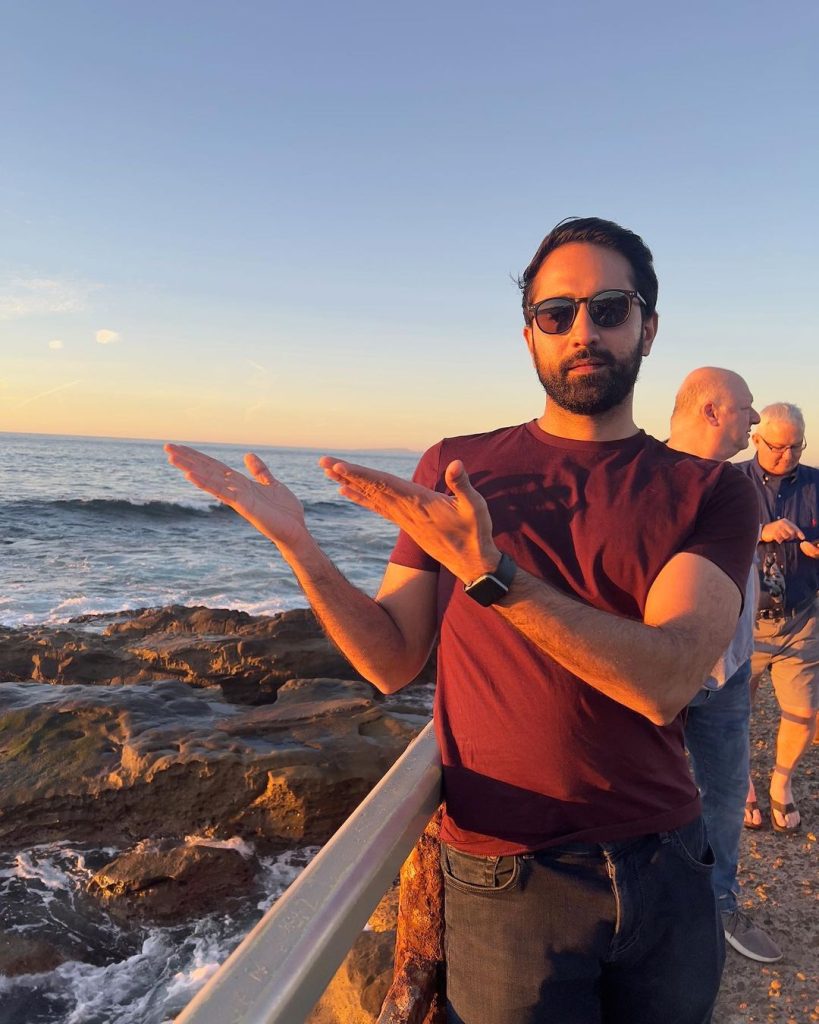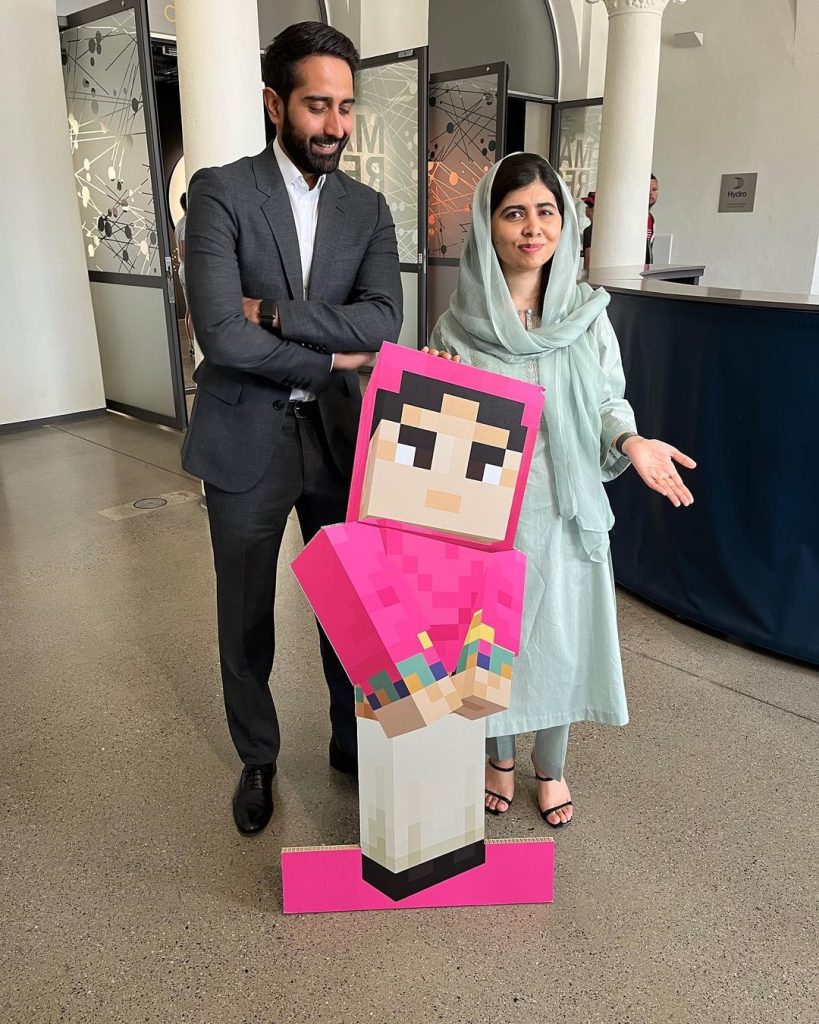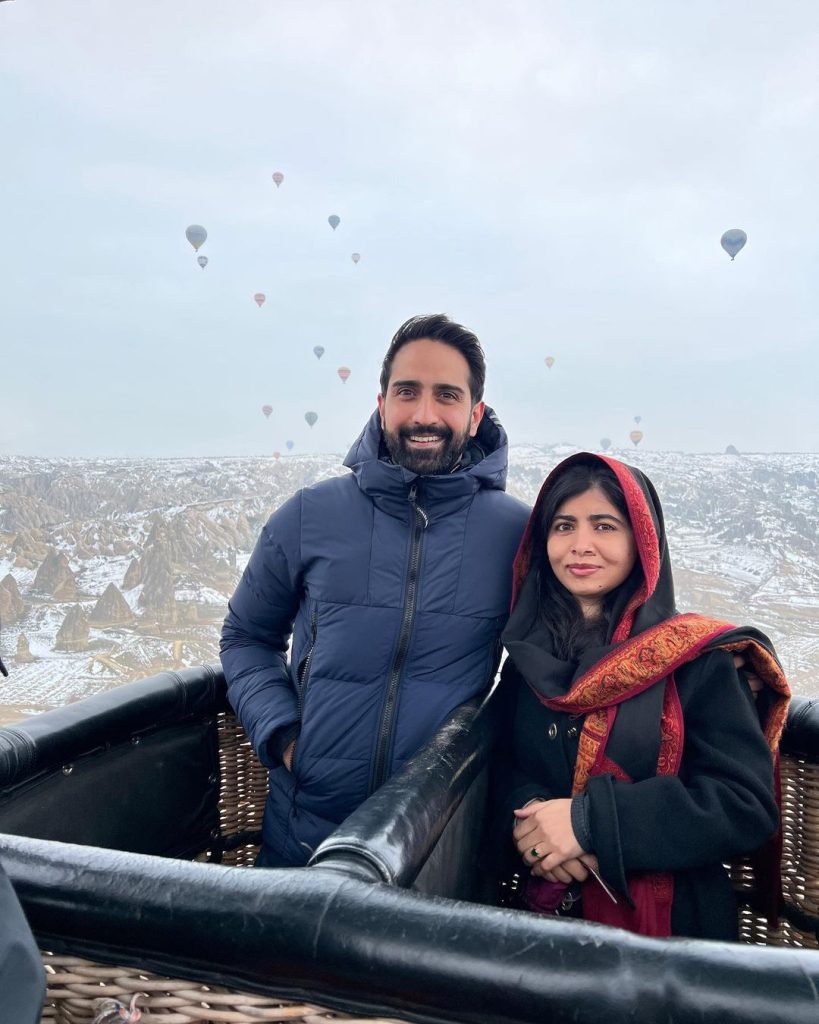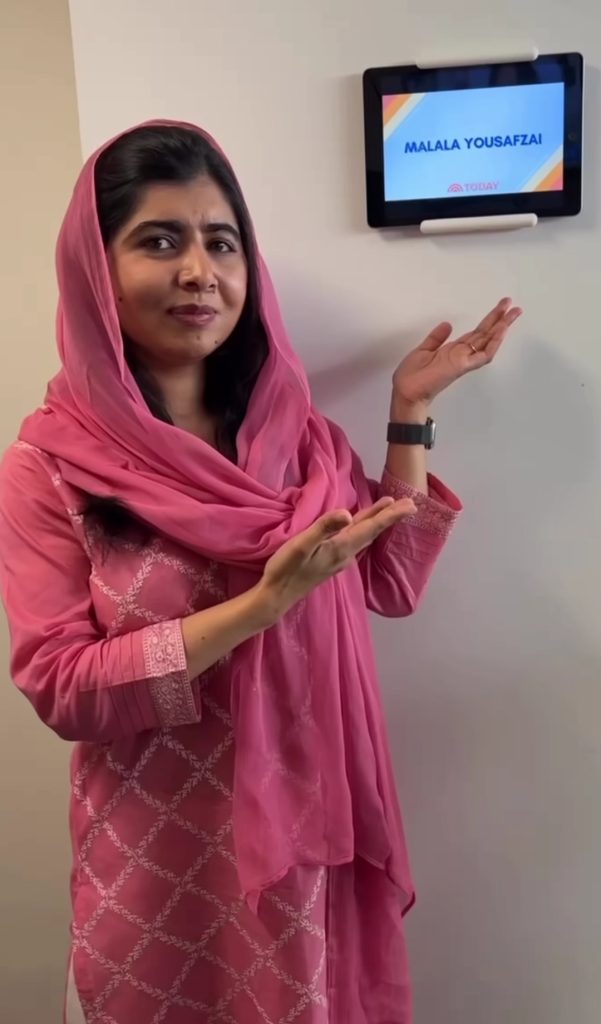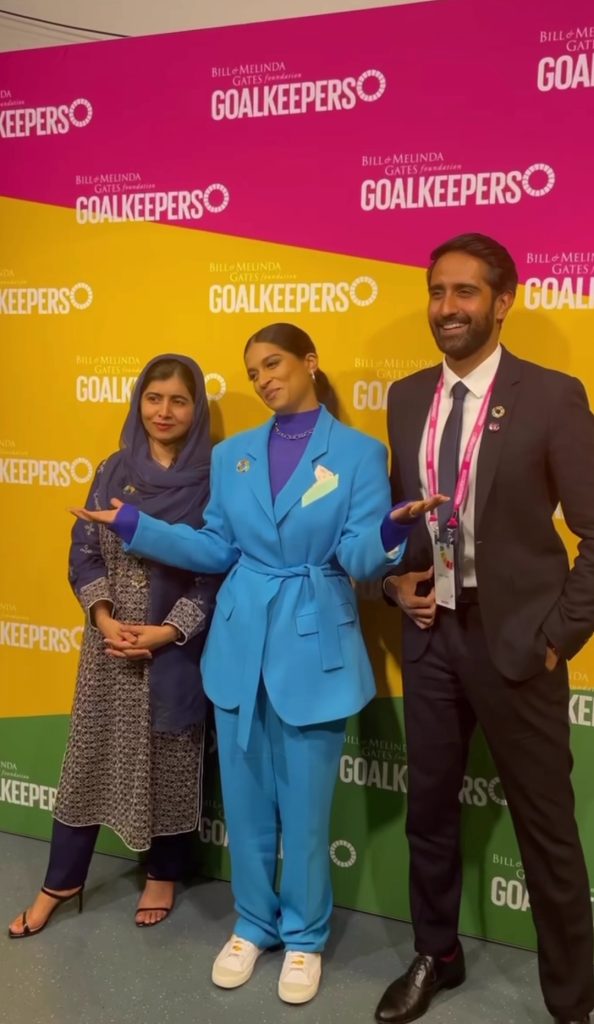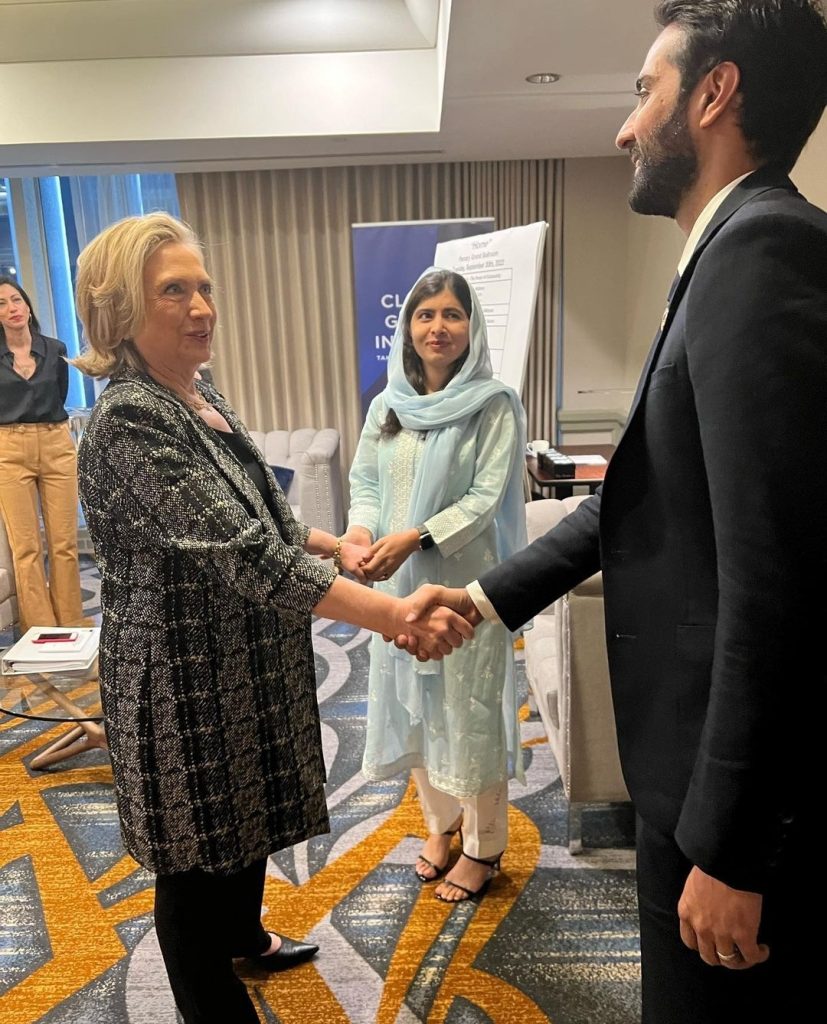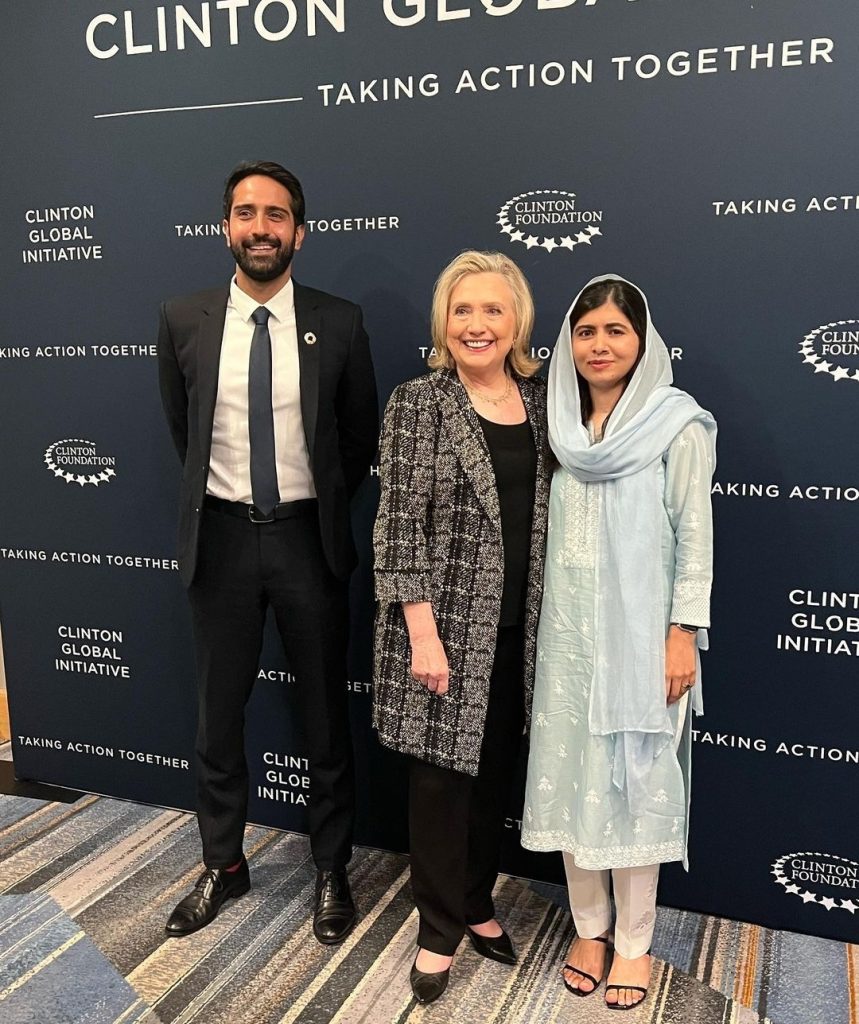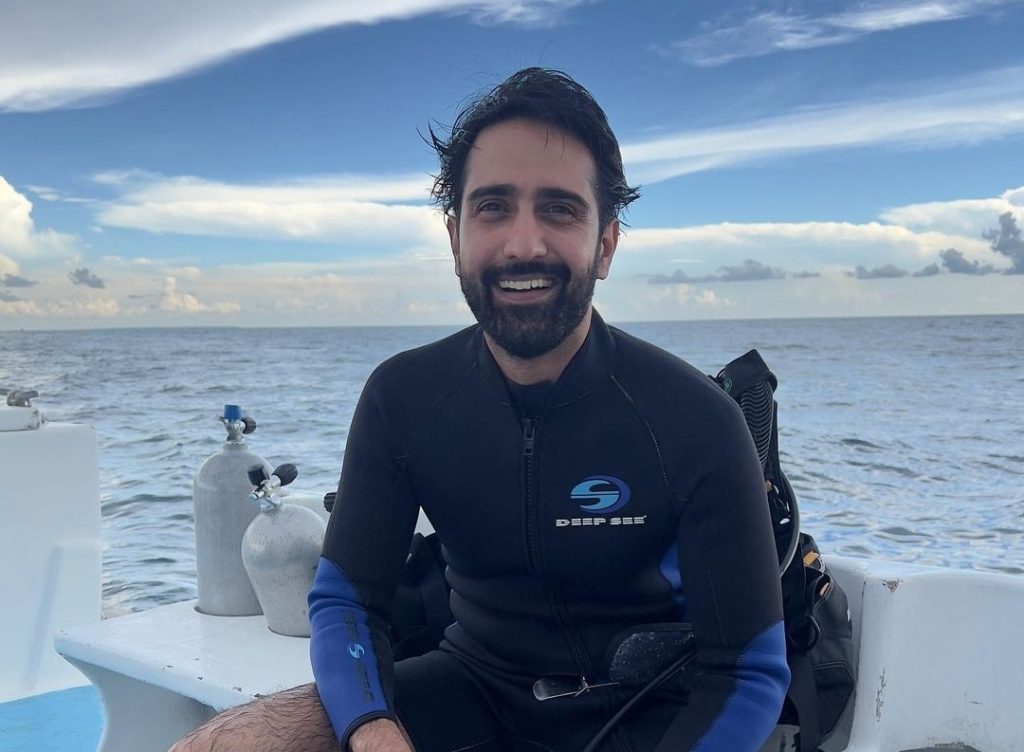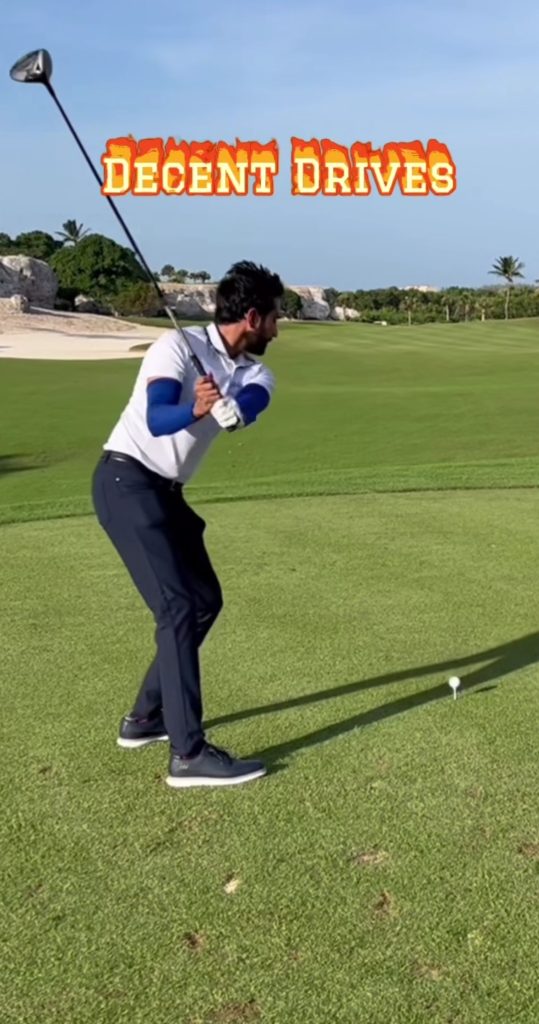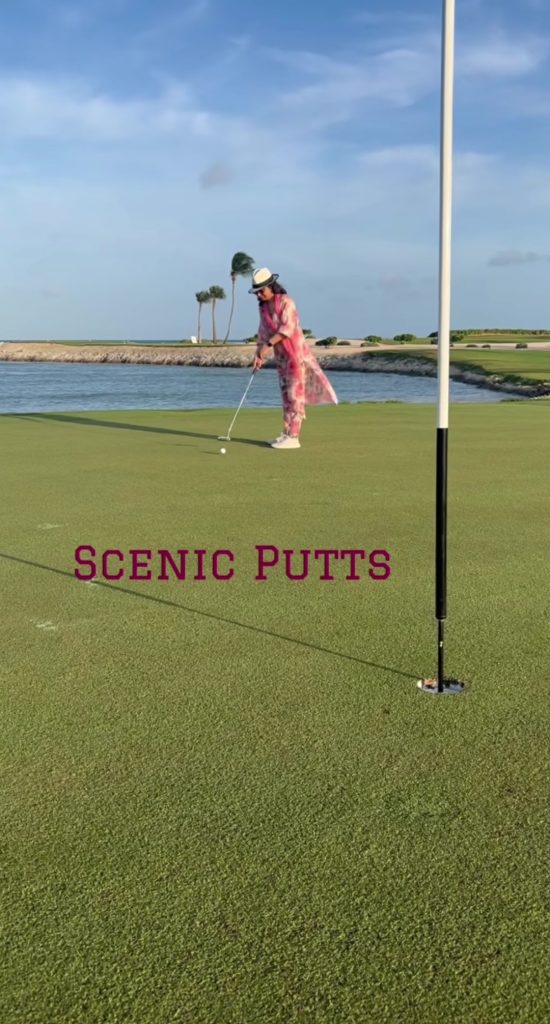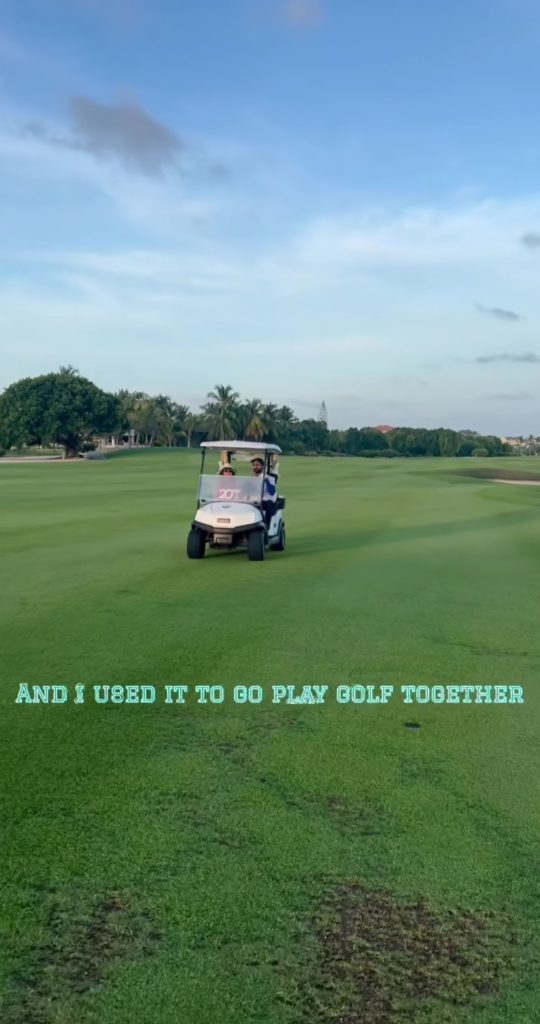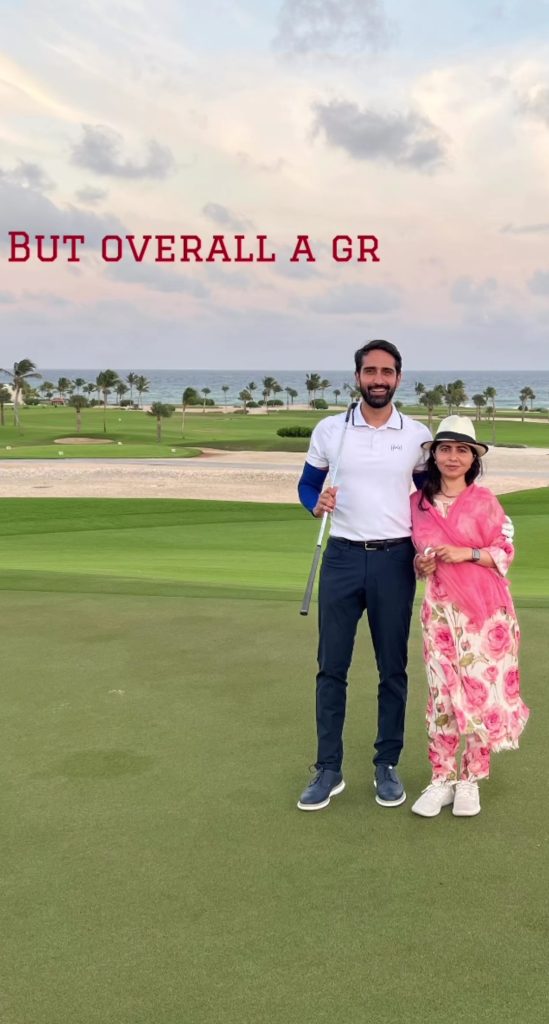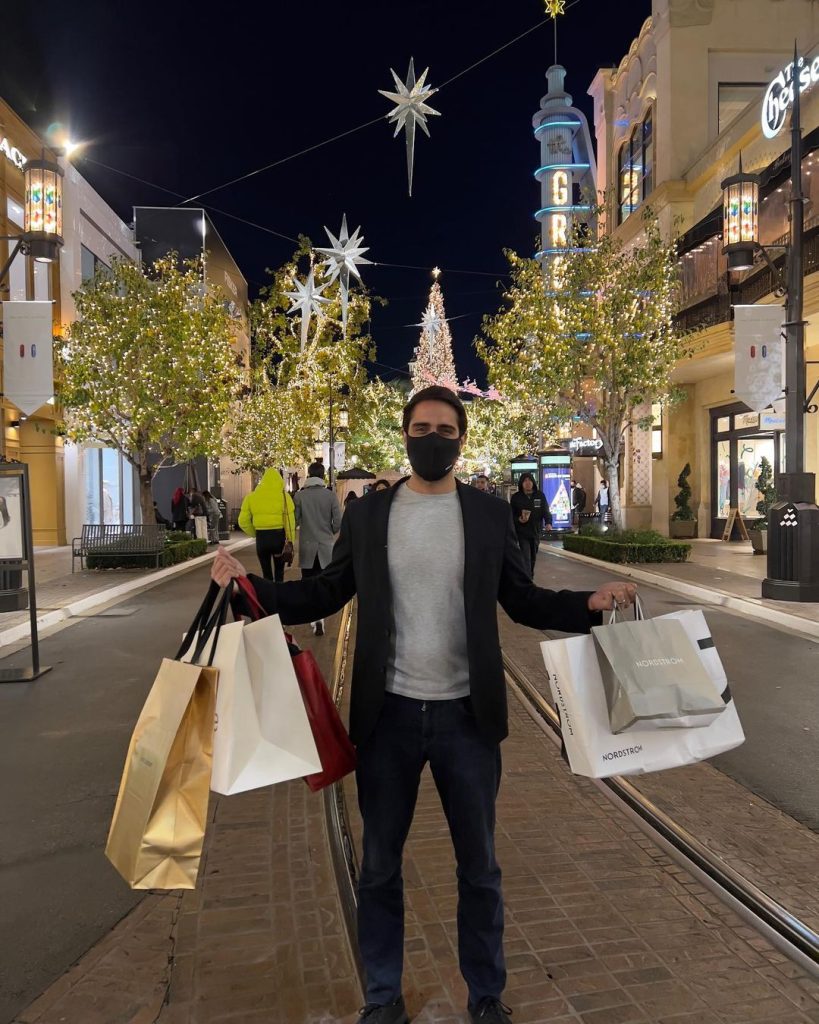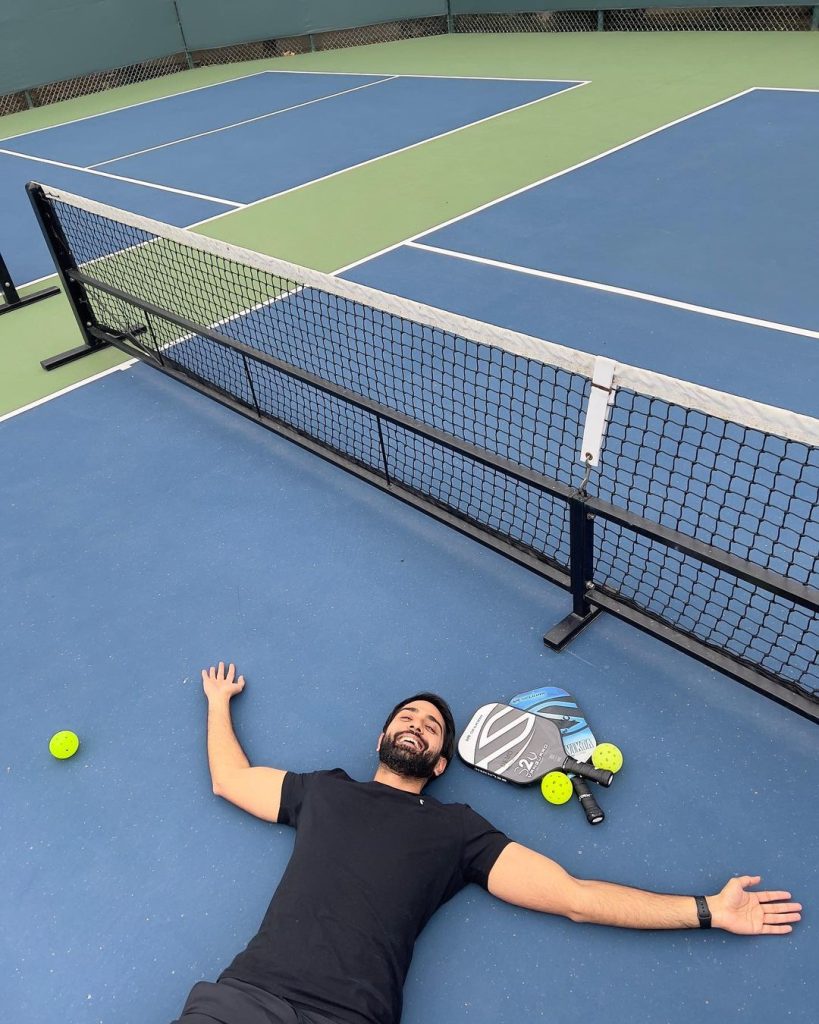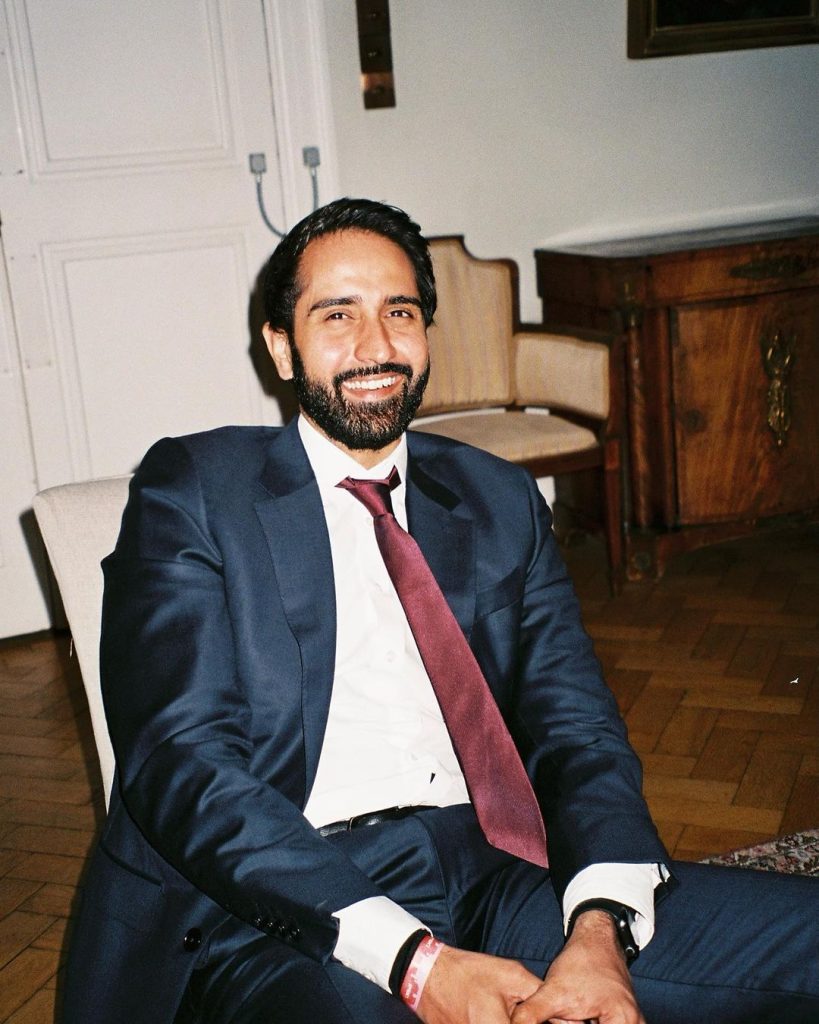 Originally posted 2022-10-08 17:54:42.