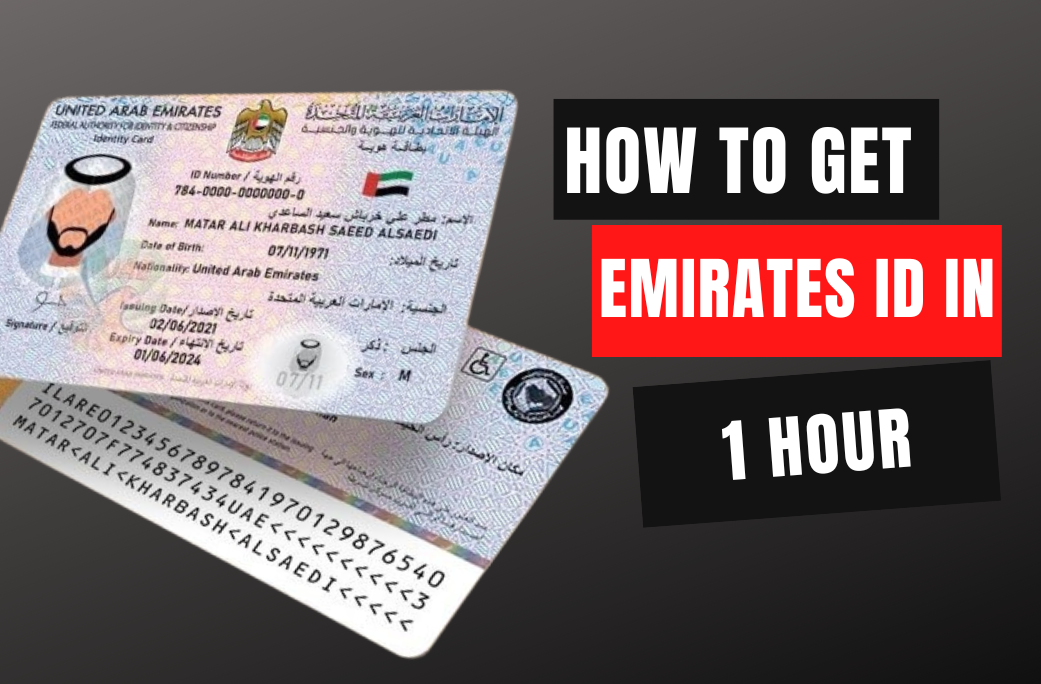 Sponsored Link
You can apply for your Emirates ID online and get it within one hour. Instead of waiting for two to three days, it is possible to expedite the process.
Sponsored Link
Majed AlBlooshi, Head of Validation Gateway at the Federal Authority for Identity, Citizenship, Customs and Ports Security, told about the validation process for Emirates ID applications and how it travels from the moment it is applied for until it arrives.
These are the steps ICP takes to issue an Emirates ID.
Step 1: Open the application
AlBlooshi explained that applicants have to choose one of the four channels available for applying to the Emirates. Then, they must complete the application.
FOUR WAYS TO APPLY FOR YOUR EMIRATES ID.
You can visit any one of these platforms to start your Emirates ID application:
1. ICP Customer Happiness Centre
2. Register typing centre
3. Mobile App 'UAE ICP'
4. ICP website – www.icp.gov.ae
He said, "After an applicant has applied to Emirates ID, we will check if their biometrics are registered in the system. They must register their biometrics if it isn't [available in the System].
Although applicants will soon be able to submit these biometric details via the 'UAE ICP app, they still need to visit an ICP centre to complete this process. Find details about all ICP customer centres you can visit here.
Step 2: Security and verification
"Once your biometric [registration] has been completed, we will check whether your passport or residency is valid. If the residency has been verified, the application will be moved to the next stage. We will then verify that there are no security concerns with the biometric details. Alblooshi explained that this is an entirely automated system, is based on Artificial Intelligence.
This system is completely automated and based on Artificial Intelligence.
Majed AlBlooshi, Head of the Validation Gateway Section at the Federal Authority for Identity, Citizenship and Port Security, (ICP),
Step 3: Emirates ID printed and delivered
Once the security checks have been completed, the application will be approved and sent to the printer for the Emirates ID.
He said that there are two ways to receive your EID. If you urgently need it, you can either get it through the registration centres within an hour or by courier within one to two working days.
What would it cost to speed-track your application?
ICP states that applicants need to pay an additional Dh150 fee to expedite the process.
Sponsored Link
Originally posted 2022-10-18 22:50:30.