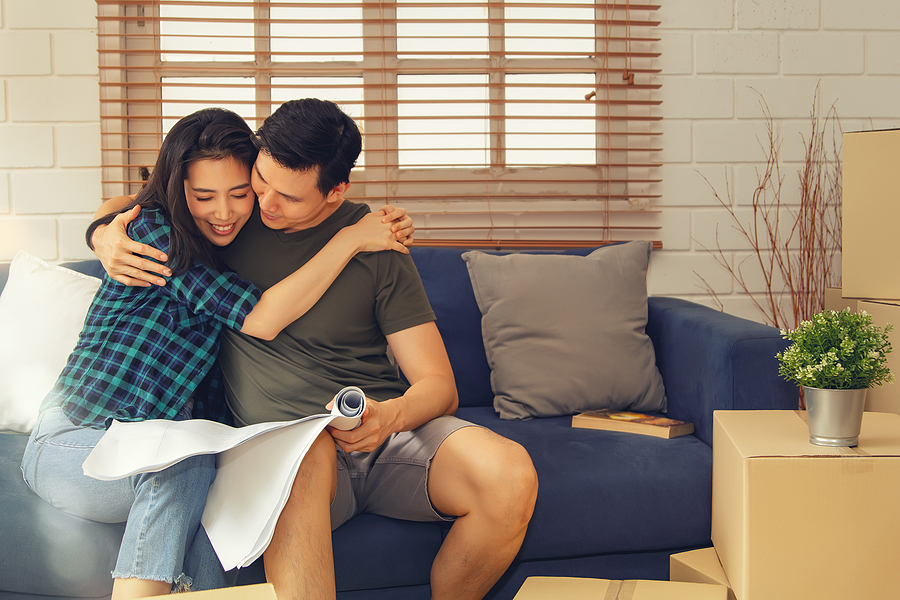 Are you planning a home renovation project? Renovation projects are a considerable expense and have a significant impact on your life. A well-executed renovation project adds value to your property and enhances the livability of your home. Poorly done projects create problems, put you at risk for liability, and detract from your home's value.
Whether your project is large and complex or something smaller, there are essential questions you must ask before hiring a home renovation contractor.
1. Who Are You?
If you don't know your home renovation contractor personally, ask about their company and how long they've been in business. Are they willing to give you several referrals of past work they've done? It's easier when you can get a referral from someone you know, but that doesn't mean you can't find a great contractor on your own. Meeting with them and asking some questions will give you a good idea of how the business relationship will be. You'll have an understanding of how you'd feel about them working on home improvement projects for you. You will be trusting your contractor with your most valuable asset and allowing them into your most private spaces, often while you are not around. Trust is crucial.
2. What Are The Financial Arrangements?
Will your contractor provide you with an itemized bill? While you shouldn't micromanage your contractor, it's easy to hide price increases in a lump sum bill. Knowing the costs of the line items will keep your contractor honest and help you feel more comfortable with the invoice and the work. You should also ask for incremental billing and hold back about 25% of the total until the project is completed and you accept the job. Finally, ask if the project price you are given is an estimate or an actual price. If it's an actual price, find out how overages will be charged, and make sure you have the opportunity to approve them before changes are made. Home renovation projects almost always run into unforeseen issues that add time and costs to the project. Still, these should not be excessive, and you should understand the problem clearly and agree to the increase.
3. Do You Use a Detailed Contract?
While you may be tempted to use your uncle's best friend to do your work on a handshake, most home renovation projects are relatively complex. They include many steps, materials, safety regulations, and often, other workers. Having a detailed contract protects you and the contractor from nasty surprises. Be clear on who will be buying materials and what materials will be used. Know who will be responsible for obtaining any necessary permits. If subcontractors are going to be used, find out in writing who they are and what they will be doing. If you have any special requests as to how workers should behave in your home or specific details for your project, get them in writing. A contract ensures the project is completed to your satisfaction and protects you if something does go wrong.
4. Are You Licensed? Who Will Manage Permits?
It is impossible to overstate the importance of permits and inspections. Permits and inspections are not optional. Nearly every municipality will require a permit and inspections of work completed in your home. In most cases, plumbing and electrical work must be completed by a licensed contractor to pass inspection. If work is done without a permit, you will personally be subject to fines and may be required to take out the work, especially if it does not pass inspection. Failing to obtain permits and pass inspections is an expensive and potentially disastrous error to be avoided at all costs.
5. Is My Project Within Your Area of Expertise?
Many contractors do a wide variety of jobs. It's encouraged to ask your contractor what experience they've had with similar projects, and ask for specific referrals to projects like yours.
Knowing what to ask before you hire a home renovation contractor can make the difference between a successful project you are happy with and an expensive mess that needs to be fixed by someone else.
Originally posted 2022-11-08 17:35:27.